GA_P Portugal hires two new associates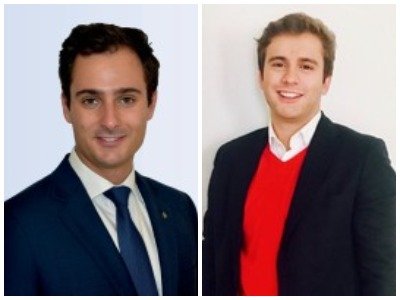 Gómez-Acebo & Pombo Portugal has hired associates Afonso Scarpa and Michael-Sean Boniface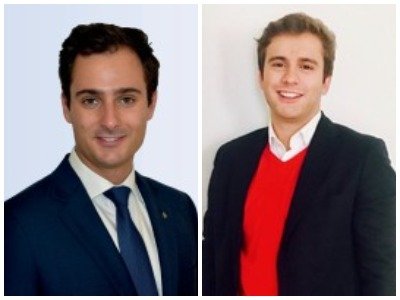 The Lisbon office of Gómez-Acebo & Pombo Portugal has reinforced their Real Estate & Urban Planning and Commercial and Corporate areas, with the hiring of two new associates.
Afonso Scarpa (pictured left) joins the firm's Real Estate and Urban Planning team having previously worked at Cuatrecasas, Sérvulo and the renowned boutique Sofia Galvão Advogados. Scarpa hods a degree in Law from the Faculdade de Direito of the Universidade de Lisboa and an LL.M in Corporate & Commercial Law from Queen Mary University of London.
Michael-Sean Boniface (pictured right) joins GA_P's Commercial and Corporate team from Sérvulo, having completed his training contract and becoming an associate at the firm. He holds a degree in Law and an LL.M in International Business Law from the Universidade Católica Portuguesa.
A spokesperson from GA_P Portugal said: "Our Lisbon team continues to grow! We welcome Afonso Scarpa, who joins the Real Estate and Urban Planning team, and Michael-Sean Boniface, who reinforces the Commercial and Corporate department. Welcome to Gómez-Acebo & Pombo!"