Pérez-Llorca recruits Competition partner from Garrido Abogados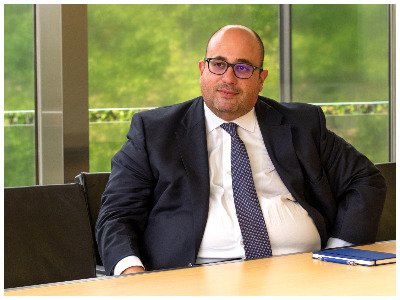 Pérez-Llorca has added Pablo Figueroa, from Garrido Abogados, as Competition partner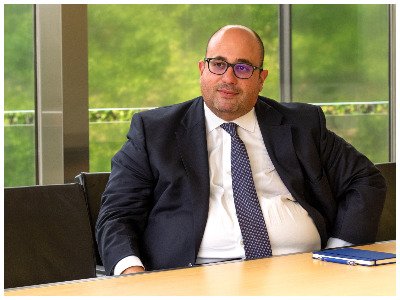 Pablo Figueroa counts on more than 15 years of experience distributing his time between Madrid and Brussels. Now, at Pérez-LLorca, he joins the area headed by Juan Jiménez-Laiglesia.
He is an internationally oriented Antitrust and FDI lawyer with wide experience in Madrid and Brussels. In parallel, he teaches Competition Law at Queen Mary University, London, and at the Instituto de Empresa, where he was a Competition Law adjunct professor for two years. He is currently editor of World Competition, Law and Economics Journal (Kluwer), a position that he started nine years ago.
He also worked as an associate and later as a senior associate at Gibson, Dunn & Crutcher LLP. Previously, he worked at prestigious law firms such as Linklaters and Allen &Overy.
He is a Law graduate from the Universidad de Deusto (LLB), and holds an LLM from Cornell Law School and another one in European Law from Europacollege (Bruges).