Davis Polk counsels on Sibanye Stillwater-ioneer JV
20/09/2021
68

2 minutes read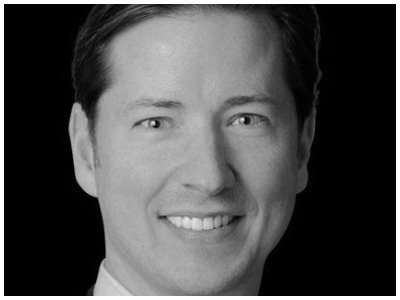 Davis Polk has advised Sibanye Stillwater on the Joint Venture with ioneer Limited and related $70 million share purchase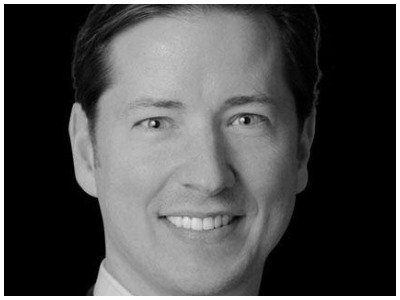 Davis Polk advised Sibanye Stillwater Limited on its agreement with ioneer Limited to establish a joint venture company with respect to the Rhyolite Ridge lithium-boron project, a large, shallow, lithium-boron deposit located in Esmeralda County, Nevada. Rhyolite Ridge is expected to be one of the first large-scale U.S. lithium projects to enter production, currently anticipated in the second half of 2024. Sibanye-Stillwater will contribute $490 million for a 50% interest in the joint venture, with ioneer maintaining a 50% interest and retaining the operational management responsibility for the joint venture. Sibanye-Stillwater also has agreed to subscribe for strategic placement of new ordinary shares in ioneer equal to 7.1% of ioneer's share capital post-placement for approximately $70 million.
Sibanye-Stillwater is a leading international precious metals mining company, with a diverse portfolio of platinum group metal operations in the United States and Southern Africa, gold operations and projects in South Africa, and copper, gold and platinum group metal exploration properties in North and South America. ioneer is an Australian Stock Exchange-listed company whose principal asset is Rhyolite Ridge.
Members of the Davis Polk team are based in the Madrid, Paris, London, Washington DC and New York offices. The Davis Polk Corporate team included partners Michael J. Willisch (Madrid office; pictured) and Jacques Naquet-Radiguet and associate Claire Yu. The Tax team included counsel Alon Gurfinkel and associate Omer Harel while counsel David A. Zilberberg provided Environmental advice, and partner John B. Reynolds III and associate Kendall Howell provided CFIUS advice. Partner Ronan P. Harty provided Antitrust and Competition advice.