GA_P Portugal advises Sixth Street on acquisition of 15 buildings
30/07/2021
48

2 minutes read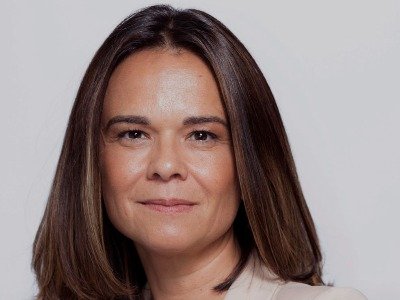 Sixth Street, a global Investment Firm, in partnership with Acacia Point Capital Advisors, has acquired 15 buildings within the Quinta da Fonte Office Park "QDF"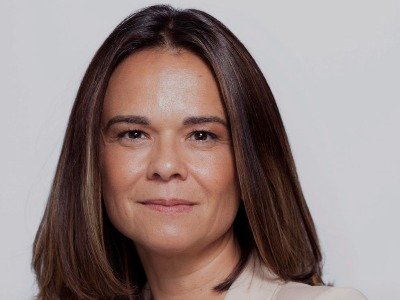 The team from Gomez-Acebo & Pombo Portugal advising Sixth Street, was led by partner Mafalda Barreto, (pictured) associate Susana Morgado, of counsel Sofia Rodrigues Nunes and associate José Manuel Silva Nunes.
pbbr advised the seller in the transaction, Signal Capital Partners, on the sale to Sixth Street and Acacia. Pedro Pinto, Gonçalo Mendes Martins, Isabel Brazão de Castro, Mário Silva Costa, João Neto Diniz, among others, were directly involved from pbbr.
Quinta da Fonte Office Park is located 15km west of central Lisbon, strategically positioned between Lisbon and Cascais, at the heart of the capital's working professional residential neighbourhoods. The office park is a favoured business address for occupiers that are global leaders in Biotech, Medical Diagnostics, Pharmaceutical, Engineering, Financial Services and Technology.
Sixth Street worked closely with Acacia Point on the transaction, and Acacia Point will continue as operational Asset Manager of the properties, as it has been since 2018. Sixth Street's London-based European Real Estate team partners with property managers and institutional investors to acquire, Finance, and provide servicing expertise across the global Real Estate sector.
Sixth Street is a global Investment Firm with over $50 billion in assets under management and committed capital.
Acacia Point is an independent European-focused Real Estate Asset Management company with offices in Lisbon, London, and Munich. Since establishment, Acacia Point has transacted more than €1bn of Real Estate, typically co-investing alongside its institutional capital partners.