EY Spain advises Schwarz on its €1.13 billion acquisition of Ferrovial
30/07/2021
66

2 minutes read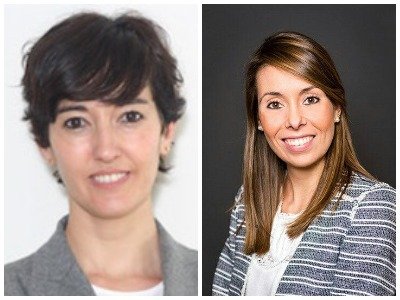 With this sale of its Environmental business in Spain and Portugal, Ferrovial continues its divestments and a capital gain of approximately €317 million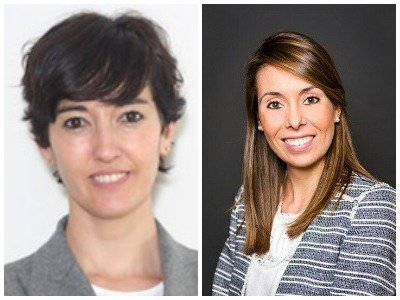 Ferrovial Servicios has announced the sale of its environmental business in Spain and Portugal to PreZero International GmbH, a company belonging to the German multinational Grupo Schwarz. Ferrovial has been advised on this operation by Morgan Stanley.
The EY Spain team advised Schwarz on the Tax component of its €1.13 billion acquisition of Ferrovial. The team was made up of Sonia Díaz, pictured left, (partner), Verónica Gómez Rodrigo, pictured right, (senior manager), Elia Alonso (senior) and Belén Dueñas (staff) and they have worked with a team from EY Germany.
With this sale, the services division of the Ferrovial group continues its divestments. As reported by the company, a capital gain of approximately €317 million is expected compared to the book value at the close of the 2020 financial year. Ferrovial Servicios' Environmental business in Spain and Portugal recorded a gross operating result (ebitda) in 2020 of approximately €130 million. Taking into account the balance at the end of the year 2020, the implicit value of the shares would be approximately €950 million, according to the company.