GA_P assists Esprinet in GTI acquisition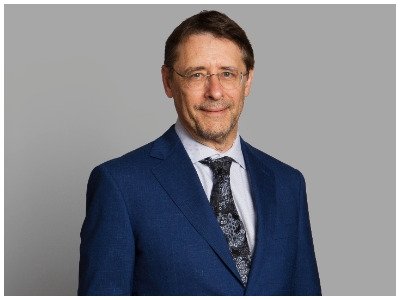 Gómez-Acebo & Pombo has assisted Italian group Esprinet in the purchase of 100% of Spanish software company GTI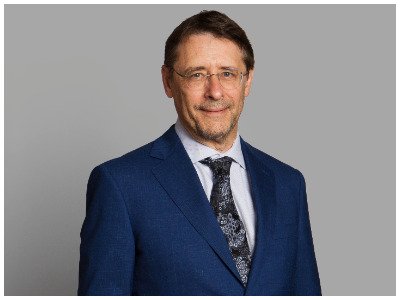 The agreement was signed at the end of last week and, according to sector sources, the Italian group has paid circa €34 million to acquire GTI.
Madrid-based company GTI is considered a leading cloud software and technological systems distributor. It also operates in Portugal and North Africa.
Esprinet is a leading group in southern Europe in the distribution of information technology and technology products for retail, specialist stores and e-commerce portals.
An EY's Italian M&A team advised Esprinet on the financial side while Gómez-Acebo & Pombo Abogados assisted them with the legal matters.
Gómez-Acebo & Pombo´s team was led by Barcelona office M&A partner Rick Silberstein (pictured), and included Lisbon office Corporate lawyer Susana Morgado, Barcelona office lawyers José Manuel Sánchez, Clara Juanola, Estefanía Fraile, Madrid office lawyer Alba Pérez and Barcelona office paralegal Irene Romero.