BAGB hires two new partners
30/06/2020
40

2 minutes read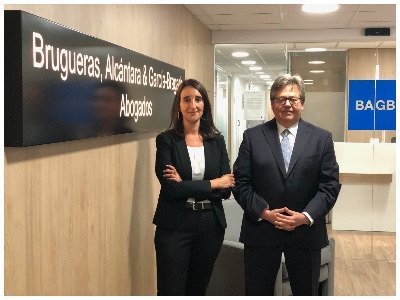 Brugueras, Alcántara y García-Bragado Abogados has reinforced its Administrative department with two new partners, Ramón García-Bragado and Clara Escudero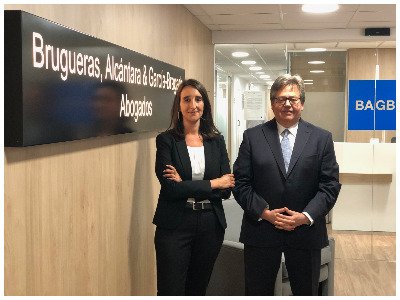 Shortly after the signing of the former president of the Barcelona Arbitration Court Rafael Espino, the law firm has hired two new partners.
Ramón García-Bragado (pictured) has held important positions in the local public administration such as Barcelona City Council secretary and City Council Attorney on leave of absence. He specializes in Urban and Infrastructure planning with special focus on Energy, Telecommunications, Transport and Environmental infrastructures matters.
García-Bragado has an extensive teaching experience, having worked as Administrative Law associate professor at Pompeu Fabra University School of Law (1997 – 2007). He has also published many papers on subsoil urban planning, urban services planning and legal regime and the involvement of new technologies in the development of cities.
Clara Escudero (pictured) is a specialist in Administrative law, Urban Planning, Public Contracts and Contentious-Administrative processes. She has extensive experience in advising public administrations and public companies on Tendering procedures, Real Estate and Registry.law concerning the registration of acts of an urban planning nature, as well as in the management of resources and administrative files in all their phases.