AGM Abogados integrates Ejarque Abogados
01/07/2020
49

2 minutes read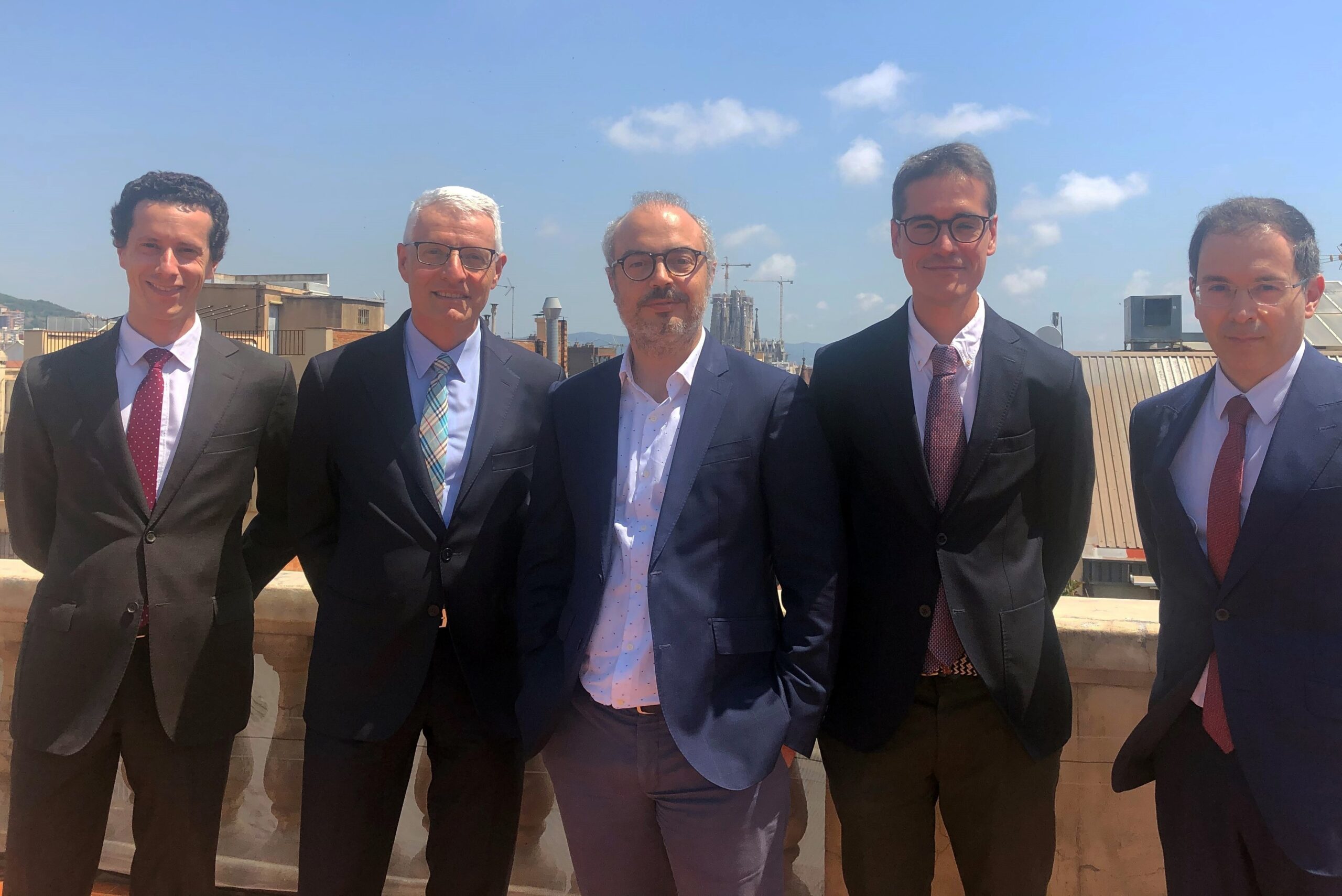 AGM Abogados and Ejarque Abogados, led by Sergio López Ejarque and Guillermo Bayas, have agreed to merge as of today, July 1st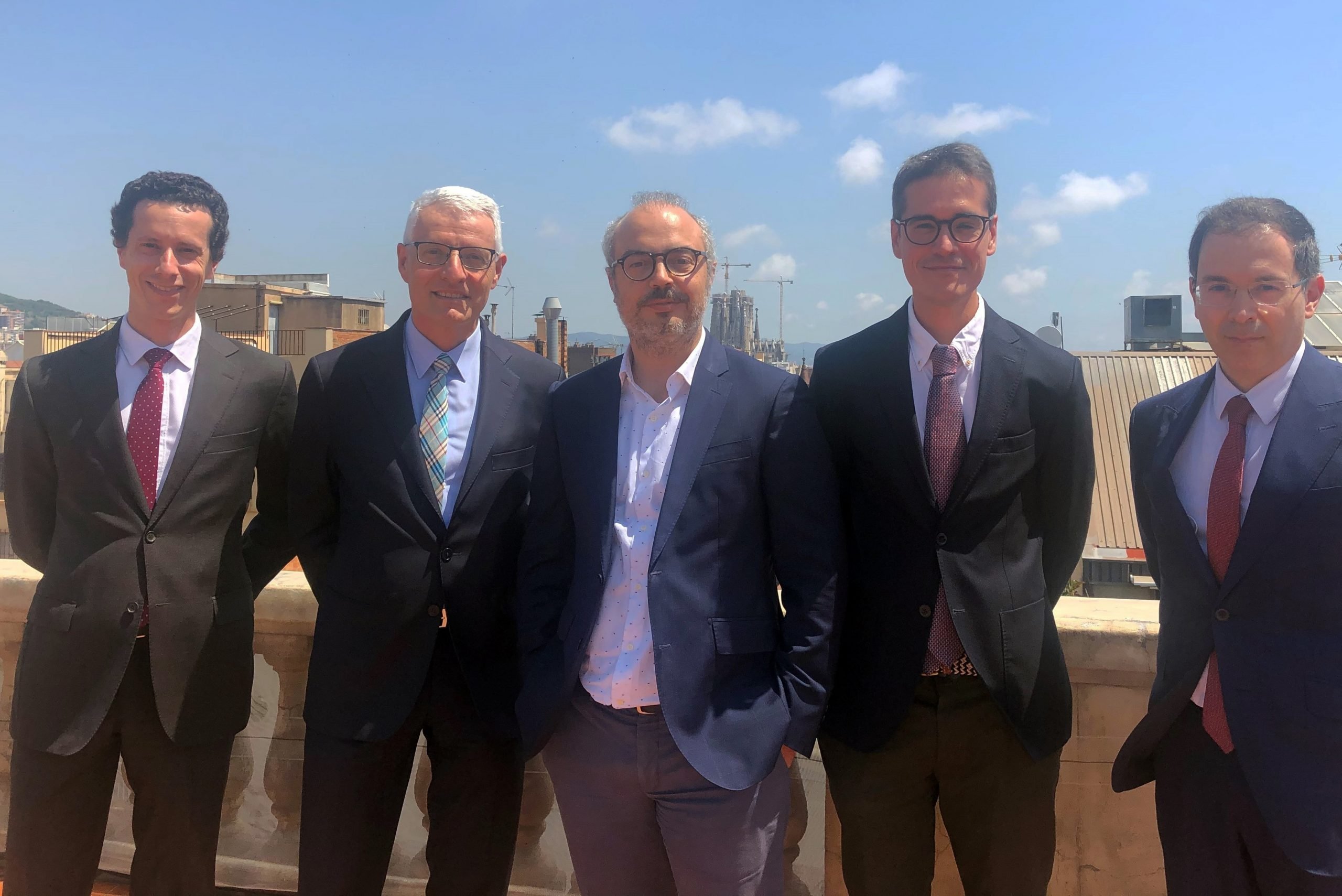 Sergio and Guillermo have extensive experience in Litigation and Arbitration fields. In recent years, both have co-led the firm Ejarque Abogados, founded by Sergio in 2013, which was born with a vocation for integration and strategic alliance with its clients.
Sergio, who holds an MBA from ESADE, has developed his career for 13 years at PwC Tax & Legal and Garrigues, and Guillermo, at Gómez-Acebo & Pombo and Garrigues. Guillermo is a member of Barcelona and New York Bar associations and also teaches at the Universidad Pompeu Fabra and the Universidad de Barcelona.
Both are integrated as partners in the Civil and Procedural department, which becomes the Litigation and Arbitration department. The new department, joined by a total of 6 people from the Ejarque Abogados team, will count with a total of 18 people in their Barcelona and Madrid offices.
Guillermo will also be part of AGM's French Desk, promoting the firm's internationalization and reinforcing the firm's services to French companies that want to invest or develop their business in Spain, as well as Spanish companies that want to invest in France.