Toda & Nel-lo launches two new areas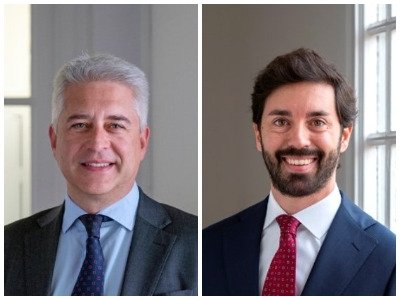 Toda & Nel-lo has announced the launching of two new practice areas: Debt Restructuring and Insolvency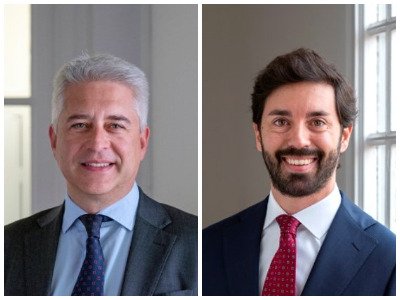 Toda & Nel-lo has decided to launch a solid Debt Restructuring and Insolvency project to attend its clients in the new needs that many companies will have to face due to the current crisis. To enhance these areas, the firm has appointed two counsel: Javier Hernández (pictured left), who becomes the head of the Debt restructuring area, and Álvaro Rifá, who will be lead the Insolvency speciality.
The practice of Javier Hernández, a counsel specialized in M&A and Financial Law, has been mainly focused on the area of Mergers and Acquisitions, Corporate and Project Financing, and Debt Restructuring.
Álvaro Rifá (pictured right), who joined Toda & Nel-lo at the end of 2019 from Uría Menéndez to promote Insolvency practice, is an Insolvency receiver and specializes in such matters, as well as in Civil and Commercial Litigation and Financial and Banking practice.