G&A names Susana de la Sierra of counsel
22/06/2020
48

2 minutes read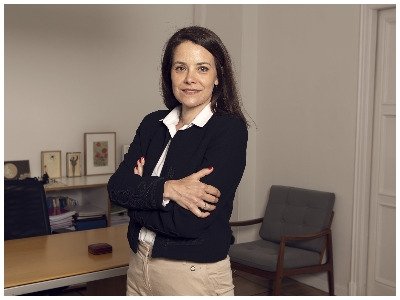 Gabeiras & Asociados has named Susana de la Sierra of counsel to strengthen its Digital Society and Fundamental Rights area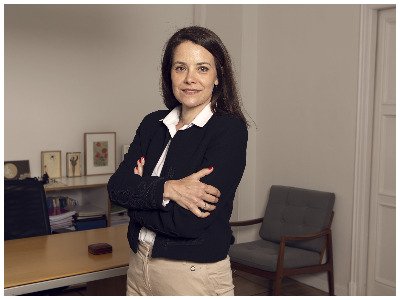 The lawyer, who had already been working with the firm, has developed her most recent research activity within the field of Artificial Intelligence in Administrative Justice, being part of the expert group formed to develop the Digital Rights Charter.
Susana (pictured) has a recognized trajectory as a lawyer in the public sector and in the area of Digital Society. She has been Administrative Law professor at the Universidad de Castilla-La Mancha since 2003. Between 2012 and 2014 she was general director of the Institute of Cinematography and Audiovisual Arts (ICAA) and between 2016 and 2019 she served as a lawyer in the Technical Cabinet of the Supreme Court (Contentious-Administrative Chamber).
Trained at the Universities of Cantabria and Bayreuth (Germany), between 2010 and 2012 she led the Spanish team in the European project MEDIADEM and her lines of research have been developed mainly in the fields of Administrative Justice, Comparative Law, Cultural Law (in particular, Cinema) and the Media.