Cuatrecasas and WFW advise on Enlight´s wind farm project acquisition and finance
22/06/2020
36

2 minutes read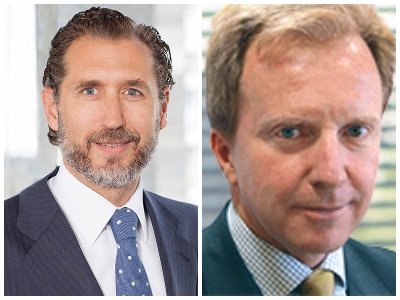 Cuatrecasas has advised Israel´s Enlight Renewable Energy on its acquisition of 70% stake in Gecama wind farm Project Company in the Spanish region of Castilla-La Mancha, while Watson Farley & Williams has advised the lenders on the financing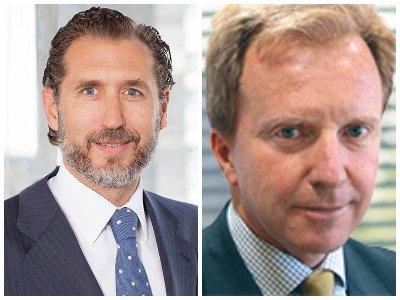 The acquisition of 45% of the capital was a pre-requisite for securing the financing for the 312 MW Gecama wind farm project in Spain. This way, Enlight will hold around 70% stake in the project company, investing €115 million. Its project partners, Israeli insurance groups Phoenix Holdings Ltd and Menora Mivtachim Holdings Ltd, will provide the rest of the capital.
The wind and solar projects developer secured a senior debt for 50% of the total cost of Gecama, which is estimated at €320 million. The financing is structured as a non-recourse loan with Spanish lenders Banco de Sabadell and Bankia.
The project, scheduled to be operational in 2022, is expected to generate average annual revenues of €60 million and provide clean energy to approximately 260,000 Spanish homes.
Enlight´s legal advisers in the Gecama project are Clifford Chance and Cuatrecasas, with Watson Farley & Williams advising the lenders in the funding process.
Cuatrecasas advised on the majority stake acquisition with a team formed by Public Law partner Luis Pérez de Ayala (pictured right), M&A partner José Luis Rodríguez, M&A senior associate Marta Benjumea, and lawyers Ana Laso and Natacha Cerdeño
WFW´s Financial team was led by partner Rodrigo Berasategui (pictured left), along with senior associate Jacobo Hermidas.