Fuster-Fabra launches Real Estate area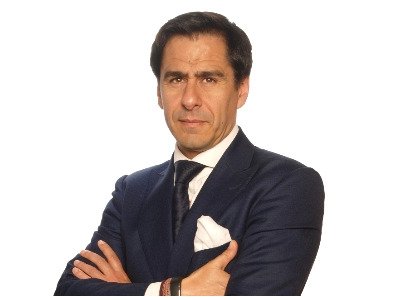 The new area will be led by partner Adriano Ortiz Maillo, who joined the firm at the end of 2018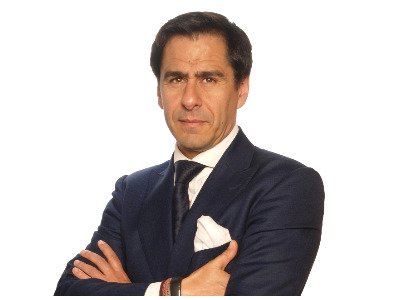 Ortiz Maillo (pictured) has built up his experience in the Real Estate legal sector working for major operators such as Decathlon (project manager), Carrefour (national expansion manager), Lidl (property and expansion manager) and more recently as assistant national director of expansion and property at IKEA, before joining the firm as a partner.
He specialises in the property field in the broadest sense, having carried out direct consultancy and team coordination in the intervention and development of large operations both in terms of land and assets in profitability.
He has a degree in Law from the Universidad Autónoma de Madrid, a Master's degree in Urban Planning from the CEU and an Executive MBA from the Instituto de Empresa (IE).
Fuster-Fabra Abogados closes 2020 with a total of 12 partners and 40 professionals in its Madrid and Barcelona offices.