Grant Thornton, Hogan Lovells advise on international RE deal in Valencia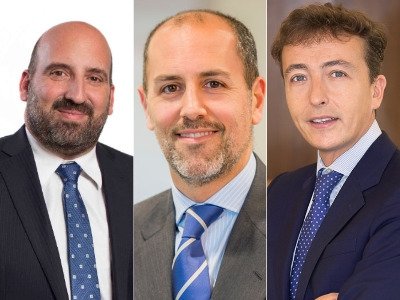 Grant Thornton and Hogan Lovells have advised on Singapur´s Elite Partners Capital´s acquisition of six Real Estate assets in Valencia from Dalgan Services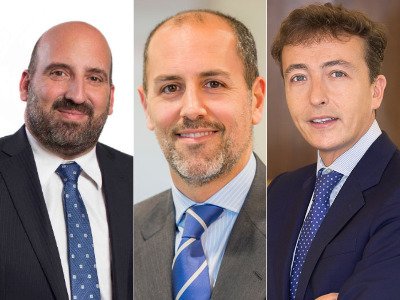 The Singapore-based fund Elite Partners Capital has bought six mixed-use office and logistics buildings located in Valencia, spanning 30,000 square metres in total, which are leased on a long-term basis to Royo Group International Bathroom, located in the inner metropolitan ring of Valencia, from Dalgan Services, an international private investor.
CG Capital Europe acted as financial and Real Estate advisor to the seller of the assets. Elite Partners Capital was advised by Opal Partners, a European Real Estate investment advisory & asset management firm based in London. On the legal side, the seller was represented by Grant Thornton and the purchaser by Hogan Lovells.
Elite Partners Capital is a Singaporean Real Estate Private Equity firm with circa $1 billion of assets under management. The occupant of the assets, Royo Group International Bathroom, is a market-leading multinational bath furniture manufacturing company in Spain established in Valencia with circa 50 years of trading history, and third-largest in Europe, with presence in 60 countries.
Grant Thornton advised Dalgan Services with a team led by Barcelona office Commercial partner Jordi Santamaría Pons (pictured left).
Elite Partners Capital was advised by Hogan Lovells, with a team led by partner and head of the Real Estate & Urban Planning area Emilio Gómez(pictured centre), together with senior associate Miguel Ferre, associate Carlos Gil and trainee Marta Santos (all from Real Estate). Finance advice was provided by Banking & Finance partner Alfredo Barona (pictured right).