Fourlaw steers Cimera´s integration into Eurofins Scientific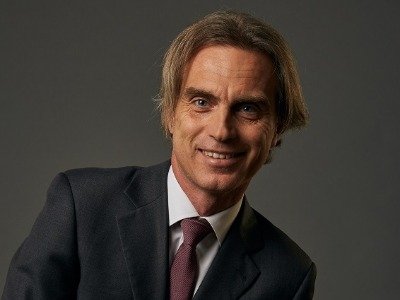 Fourlaw Abogados has advised Spain´s Cimera Estudios Aplicados on its integration into Eurofins Scientific group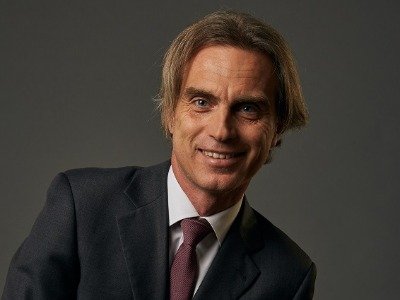 Cimera Estudios Aplicados (Cimera) has joined Eurofins Scientific, reinforcing the presence of its Environment division in the centre of the Iberian peninsula.
Cimera is a European environmental assessment and management company based in Tres Cantos (Madrid), operating at an international level in the area of inland water quality, and in this commercial environment it provides a service and supplies solutions to public and private actors related to the management of water masses, always from the best available scientific knowledge..
With more than 50,000 employees in 900 laboratories in 50 countries and an annual turnover in excess of €4.56 billion, Eurofins Scientific is a leading global international laboratory group offering a unique range of analytical and scientific-technical services to industries and authorities operating in the pharmaceutical, agri-food, environmental and consumer goods sectors. We have more than 200,000 analytical methods.
Eurofins has grown very strongly since its inception and its strategy is to continue expanding its technology portfolio and its geographic reach. Through R&D and acquisitions, the Group draws on the latest developments in the field of biotechnology and analytical chemistry to offer its clients unique analytical solutions. Shares in Eurofins Scientific are listed on the Euronext Paris Stock Exchange.
Madrid-based Fourlaw Abogados advised Cimera with an M&A team led by partner Gabriele Hofmann (pictured).