Repsol Renovables adds M&A Legal counsel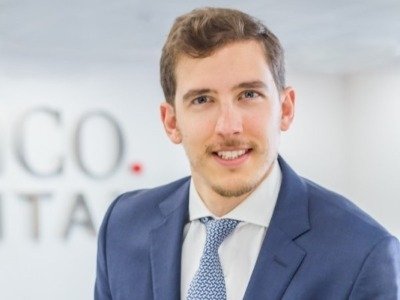 Repsol has hired Alejandro Linares as Legal counsel for its Renewables business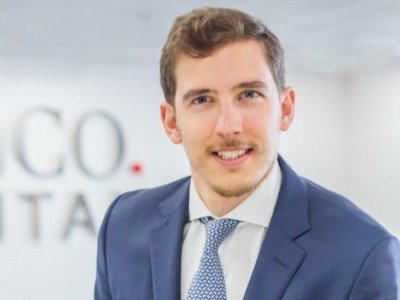 Alejandro Linares (pictured) joins the Renewable Energy team of Repsol as M&A Legal counsel from Sunco Capital, where he was an in-house Legal counsel from 2019. Previously, he was a senior associate at Uría Menéndez's M&A and Private Equity practice, where he worked for seven years before moving to the Private Equityy group.
He was seconded in 2017 to Repsol's Downstream Legal department to advise on cross-border and Spanish M&A transactions, and now he rejoins the group after four years.
He holds a Law and a Business Administration degree from Universidad Autónoma de Madrid and has been an intern both at Uría Menéndez and at Garrigues.
The hiring comes after the recent announcement of the Spanish multi-energy company of its Renewables division's IPO, as announced by Iberian Lawyer on March 2. Actually, Repsol has transformed its electricity generation business (Repsol generación Eléctrica) into a Public Limited Company (Sociedad Anónima) with a view to a possible IPO, a prior and necessary step for a possible future IPO of this business.