Former Ashurst Spain managing partner Gonzalo Jiménez-Blanco dies
29/07/2019
119

2 minutes read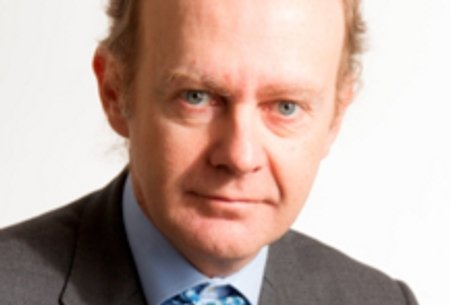 Former Ashurst Spain managing partner Gonzalo Jiménez-Blanco has died at the age of 57.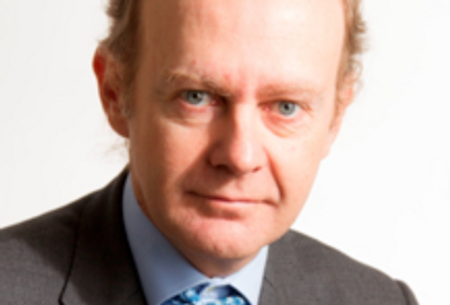 Jiménez-Blanco (pictured) became a partner at Ashurst in 2002. He was managing partner of the firm's Madrid office from 2007 to 2012. In 2012 he became senior partner of the office.
He stepped down from the role in 2016.
Jiménez-Blanco specialised in banking and finance. Prior to joining Ashurst, he was legal director at BT. Before that, he was a state lawyer at Spain's Ministry of Industry. Earlier in his career, he worked for Repsol.
Ashurst Spain managing partner Jorge Vázquez said: "We are tremendously sorry about the death of our dear friend Gonzalo Jiménez-Blanco. He was a brilliant lawyer, with an outstanding intellectual curiosity. He had a personal warmth and sense of humour, which made him popular in the office. We feel immensely fortunate to have had Gonzalo with us and we will always remember him."