Banco Sabadell instructs Watson Farley & Williams on Valencian wind park financing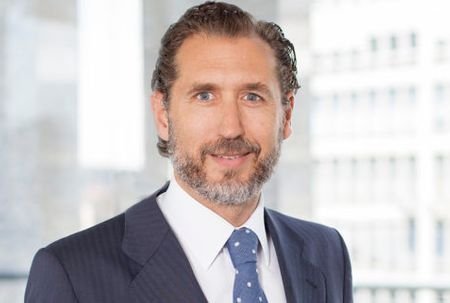 Watson Farley & Williams (WFW) advised Banco de Sabadell on the project financing of the 50-megawatt Cofrentes wind park, which is being built by Enerfín.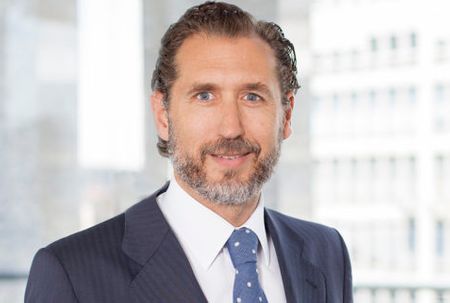 The Cofrentes wind park is located in Valencia.
The project will be powered by 13 GE Renewable Energy onshore wind turbines, which have a hub height of 111.5 metres.
Enerfín is Elecnor´s wind business. Elecnor has nearly 14,000 employees. In 2018, the company revenues stood at €2.3 billion, with profits of €74.3 million.
The WFW team was led by Rodrigo Berasategui (pictured) and included Alvaro Barro, David Diez, Iñigo Bastarreche Jáudenes, Juan Vicente Barquilla and Lidia Fernandez Jimenez.