Former Araoz & Rueda partner confirms launch of new Madrid firm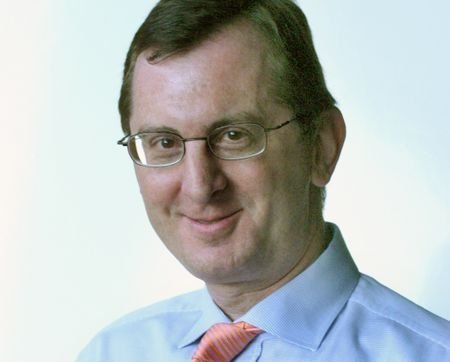 Former Araoz & Rueda partner Cliff Hendel has confirmed the launch of his new law firm Hendel IDR.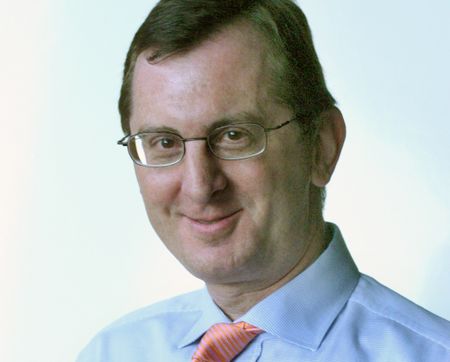 Hendel left Araoz & Rueda last year after 20 years with the firm.
He previously spent 11 years as associate and of counsel at White & Case, working in New York and Paris.
In the fields of commercial and investment arbitration, Hendel regularly acts as counsel, sole arbitrator, co-arbitrator and chair in arbitral proceedings, both ad-hoc proceedings as well as those administered by institutions such as the International Chamber of Commerce (ICC), the London Court of International Arbitration (LCIA), the Court of Arbitration for Sport (CAS) and the Corte de Arbitraje de la Cámara de Comercio e Industria de Madrid (CAM).
Madrid-headquartered Hendel IDR will focus on international dispute resolution.
Hendel has significant experience advising on energy disputes (both oil & gas and renewables), as well as post-acquisition M&A disputes and joint venture disputes in a range of sectors.