Antas da Cunha Ecija advises on €90m Lisbon land deal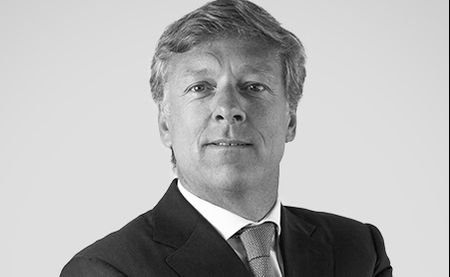 Lisbon-headquartered law firm Antas da Cunha Ecija advised property companies Besix Red and Compagnie du Bois Sauvage on the €90 million acquisition of two plots of land in the city's Praça de Espanha.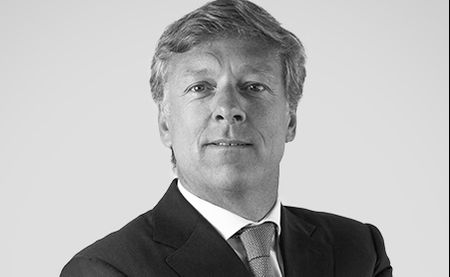 The companies aim to develop housing on the land as part of a development that will also include parking spaces for 420 cars and a swimming pool.
The development will cover an area of 34,000 square-metres.
The Antas da Cunha ECIJA team was led by partner Henrique Moser (pictured).