FORELAB renews management, elects Pilar Menor president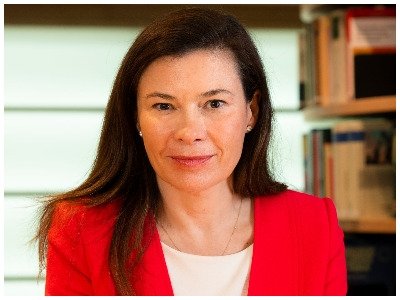 Mario Barros and Raquel Flórez have also been appointed first and second vice-president respectively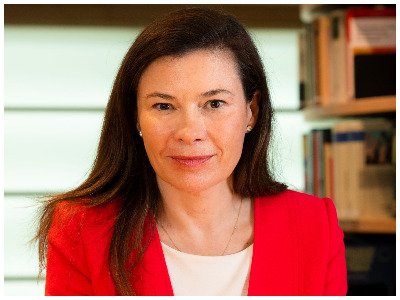 The Spanish Labour Forum (FORELAB) has renewed the positions of president, first and second vice-president and has appointed a new executive committee for the next two years.
At its last meeting in December, the Executive Committee unanimously elected Pilar Menor, Madrid office senior partner and global co-chair of the Employment department at DLA Piper, as the new president. The association has also appointed Mario Barros, partner at Uría Menéndez, as the new first vice-president and Raquel Flórez, partner head of the Labour department at Freshfields Bruckhaus Deringer, as the new second vice-president.
The partners of FORELAB decided last November, by voting for seven new members, to appoint the new executive committee, which is made up of the following lawyers: Mario Barros (Uría Menéndez), Juan Calvente (Clifford Chance), Francisco Conde (Cuatrecasas), L. Enrique de la Villa (Hogan Lovells), Luis E. Fernández (Pérez Llorca), Raquel Flórez (Freshfields), Martín Godino (Sagardoy Abogados), Fermín Guardiola (Baker McKenzie), Iván López (Abdón Pedrajas Littler), Pilar Menor (DLA Piper), Rosa Zarza (Garrigues).
They are all professionals with extensive experience in the field of Employment relations, who will actively contribute to the promotion and development of the association's activities.
Pilar Menor (pictured), a founding member of FORELAB, will lead the activities of the Forum at a national level during her term of office. On her appointment, she stated: "Our objective is to continue working to maintain ourselves as the specialised forum of reference for labour relations professionals by increasing our members and activities."