EY guides Fielmann´s €185m acquisition of Ópticas Universitarias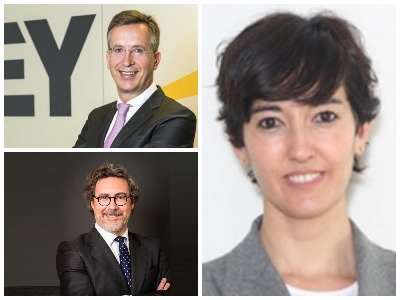 EY Abogados has advised Germany´s Fielmann AG on its acquisition of a majority stake in Spain´s Ópticas Universitarias for €185 million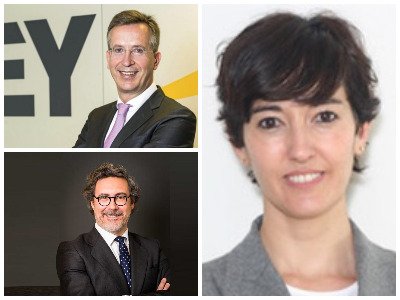 Fielmann AG has acquired an 80 per cent equity ownership stake in Óptica & Audiología Universitaria, thereby entering the 15th European market. The transaction is effective as of December 31, 2020, and marks an important step in the continued internationalisation of the Fielmann Group.
With about 400,000 glasses sold and more than € 100 million in sales (2019), Óptica & Audiología Universitaria is the third-largest retail chain in Continental Europe's fourth-largest optical market. The family business currently operates 80 stores with more than 1,000 employees in Spain. During the ongoing fiscal year, the company outperformed its competitors and gained market share.
The acquisition of the shares is based on a valuation of approximately €185 million cash-and-debt-free for 80 per cent of the shares of Óptica del Penedés S.L. The transaction will take effect as of December 31, 2020, and is not subject to regulatory approval or other closing conditions.
Manuel Caballero and Rufo Gómez, founders of Óptica & Audiología Universitaria, retain a 20 per cent equity stake. Long-term option rights have been agreed regarding these shares.
EY Abogados acted for Fielmann with a team led by partner, head of Corporate M&A and Private Equity Francisco Aldavero (pictured top left) and M&A senior manager Carmen Esteban. The Labour team was led by Labour head partner Raúl García (pictured bottom left), while Tax and Due Diligence advice was provided by Tax partner Sonia Díaz (pictured right) and Transaction Tax manager María González.