DLA Piper assists Globant with Bluecap acquisition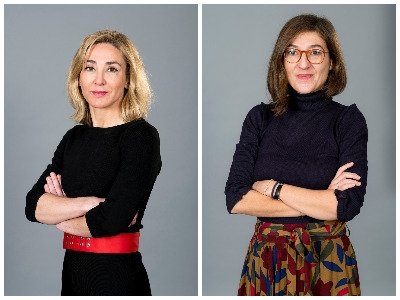 DLA Piper has counselled Argentina´s Globant on its acquisition of Spain´s Bluecap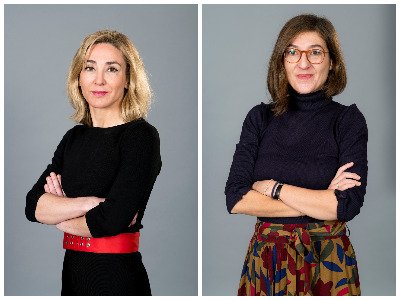 Buenos Aires-based Globant, a digitally native technology services company, recently announced the acquisition of Spain-based Bluecap. This specialised consultancy firm leverages advanced analytics to develop new business models for financial institutions.
With this acquisition, Globant reinforces its leading position in transforming organisations while it continues expanding its operations in Europe. Bluecap will maintain its name and image as the strategy consulting brand of Globant and Maite Barrera, Bluecap's CEO & founder will join the group's global executive team.
"Today, more than ever, organisations need to reinvent themselves to move forward. At the same time, we believe that there is a strong opportunity in Europe, so we want to continue expanding in the region," said Martín Migoya, Globant's CEO and co-founder. "Bluecap's consulting and analytical expertise will be key to keep transforming organisations leveraging our strong focus on digital trends, AI and data analytics."
Bluecap is a specialised strategic consulting firm focused on the financial sector. Headquartered in Spain, with offices in Madrid and Barcelona, Bluecap has more than 160 consultants working for renowned financial institutions, such as Santander, Caixabank and Sabadell.
DLA Piper assisted Globant with a cross-border team from New York and Madrid. New York office team was formed by partners Christopher Paci, and Daniel Belostock. Madrid office team was led by Commercial partner Teresa Zueco (pictured left) and included associate Pablo García, senior associate Rocío García and associate Álvaro Luaces, while Labour partner, Paz de la Iglesia (pictured right), and associate Jesús Sánchez assisted on Employment matters.