Financecommunity week in Milan: day 4
17/11/2022
238

5 minutes read
Last day of work at the Four Seasons for this edition of Financecommunity Week.
The morning conference "Growing in uncertain times" started the day with two roundtables. Kicking off at 9, the first conversation, with a focus on the theme of restructuring, hosted expert speakers Raimondo Bonfanti of Pillarstone, Francesco Faldi of Linklaters, Stefano Focaccia of Prelios and Umberto Paolo Moretti of Illimity. The session was moderated by Eleonora Fraschini of Financecommunity.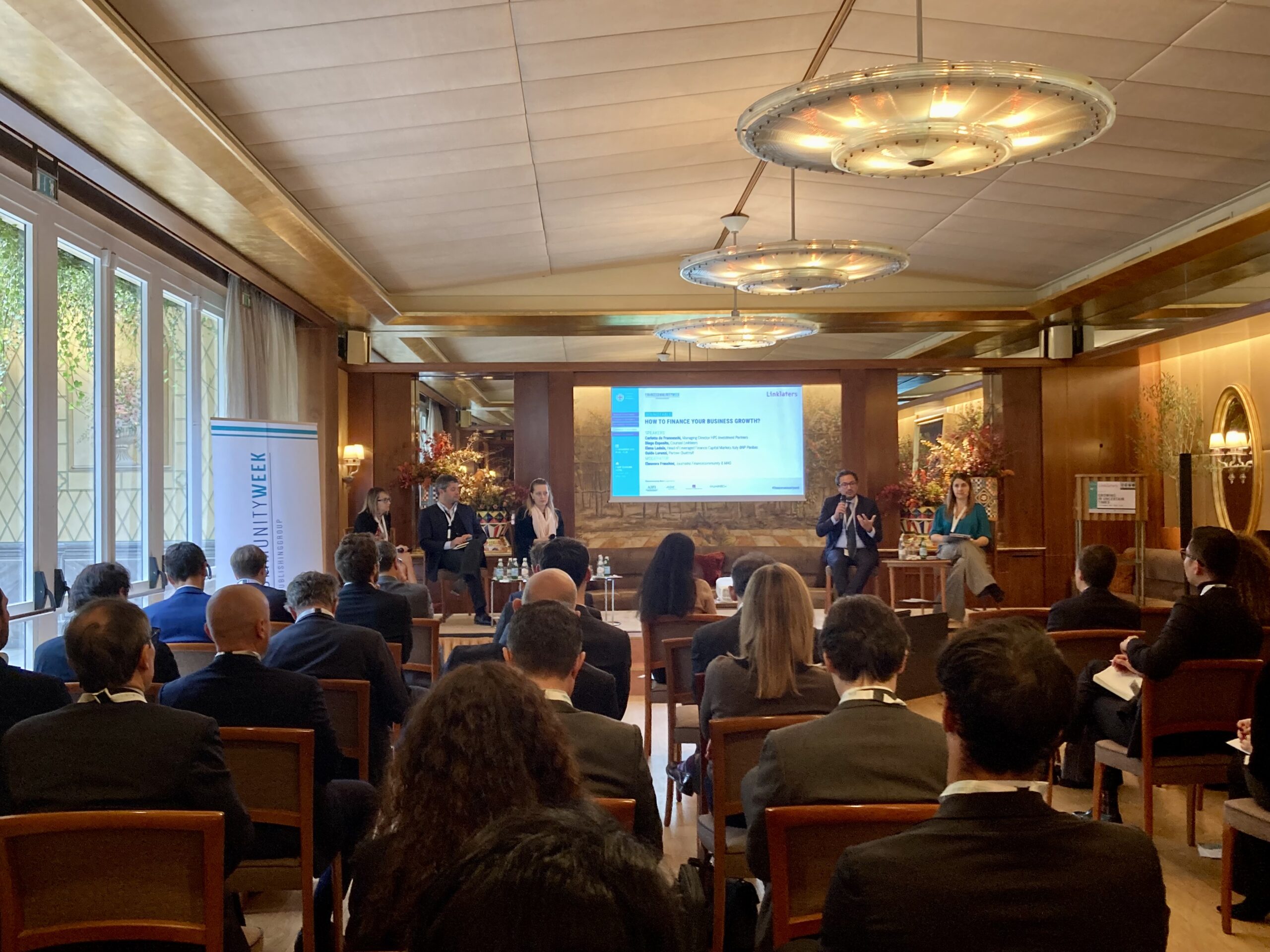 The second discussion was entitled "How to finance your business growth? ", also moderated by Eleonora Fraschini of Financecommunity. The round table saw the participation of Carlotta de Franceschi of HPS Investment Partners, Diego Esposito of Linklaters, Elena Lodola of BNP Paribas and Guido Lorenzi of QuattroR.
From 11:00, the round table "Leadership in difficult times" and professionals in human resources, labor law and performance evaluation. Hosted Tommaso Arenare of Egon Zehnder, Michela Bianchi of Moneyfarm, Sarah Catania of JP Morgan, performance coach Carla Ciani, Renato Grelle of Fortress Investment Group and Claudio Morpurgo of Morpurgo & associati took part. Michela Cannnovale of Financecommunity moderated the discussion.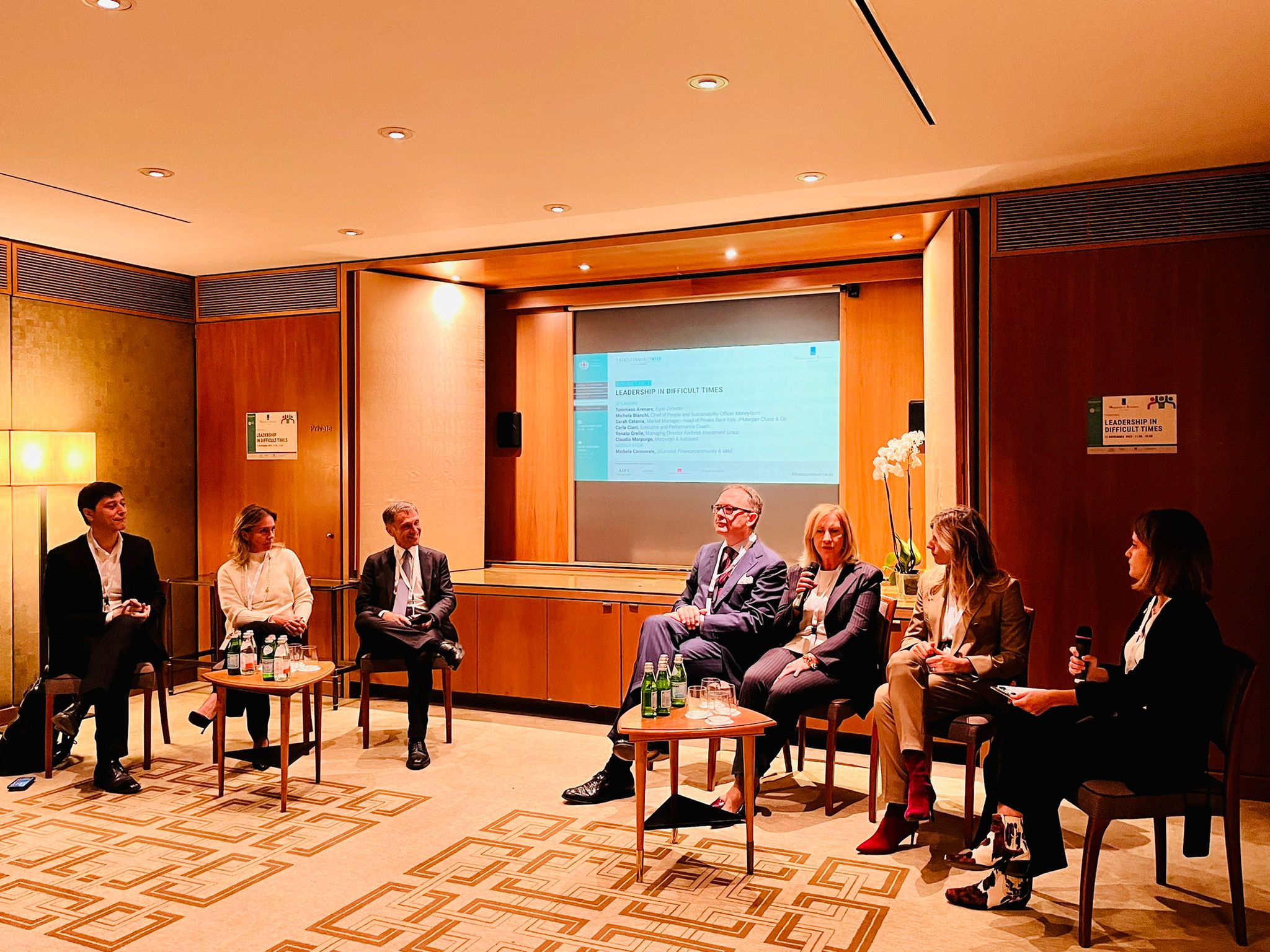 In the early afternoon, the last round table of this Week, focused on the negotiated settlement of disputes in the financial sector. "A dispute-avoiding or a dispute-creating tool? " is the question that the title of the event poses to the participants. With Michela Cannovale  of Financecommunity moderating, Roberto Calanca  of Bper Banca, Filippo Casò of Pedersoli law firm, Giovanni La Croce of Studio La Croce, Maura Magioncalda of Pedersoli law firm,  Elena Marinucci participated in the event , associate professor of civil procedure at the University of Milan (as well as partner of Pedersoli law firm) and Giovanni Mondardini of Société Générale. 
ARTICLE BEING UPDATED…