Fieldfisher JAUSAS adds TMT partner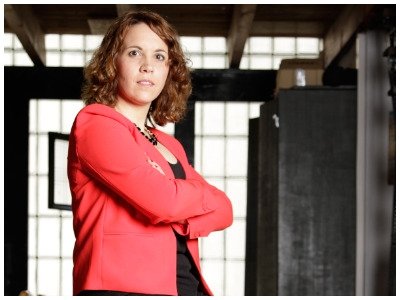 Fieldfisher JAUSAS has hired Vanesa Alarcón-Caparrós as a partner to lead its Barcelona office TMT area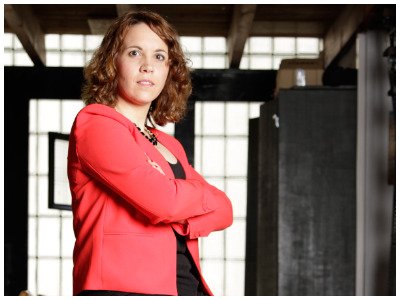 Vanesa Alarcón-Caparrós (pictured) is an expert in advising star-tups and technology companies. She is also a delegate for Data Protection in various companies. She is also a specialist in development contracts, brand defence, Intellectual Property protection and e-commerce.
She joins from Avatic Abogados, where she was director. Vanessa graduated in Law from the Universidad Autónoma de Barcelona, with a Master's degree in New Technologies and Intellectual Property Law from Esade. She has been a practising lawyer since 2003 and co-founded Avatic Abogados in September 2013.
As she explains, she is passionate about the world of social networks, communication, ICT and entrepreneurship in general. She advises start-ups and companies with technological projects or those related to Intellectual and Industrial property. She also teaches at ARTIDI and ENTI, the Video Games University.