OC advises Grifols on plasma centres acquisition for €460m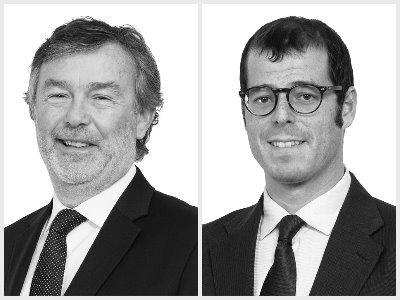 Osborne Clarke has advised Spain´s Grifols on its acquisition of a plasma fractionation plant in Canada and 11 plasma centres in the US for €460 million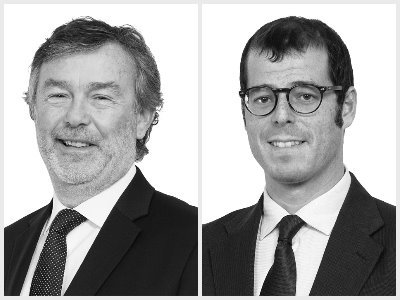 Global healthcare company and one of the world's leading producers of plasma-derived medicines Grifols announced the closing of its transaction with the South Korean firm, GC Pharma to acquire a plasma fractionation plant, an immunoglobulin and an albumin purification plants in Montreal (Canada) for US$370 million, and, in a separate transaction, 11 plasma collection centres in the United States property of Green Cross for US$90 million.
This acquisition aligns with Grifols' international sustainable growth strategy, whose core objectives include increasing the company's supply of plasma and reinforcing its global expansion.
This strategic acquisition will strengthen Grifols' presence in Canada, building on a legacy of partnership in Canada's blood system. For more than three decades, Grifols has been a fractionator of Canadian plasma under contract manufacturing services, providing trusted plasma-derived medicines for Canadian patients and their healthcare providers.
Osborne Clarke Spain advised Grifols with a team formed by founding partner Tomás Dagá (pictured left), Commercial & Corporate partner Oscar Calsamiglia (pictured right) and Commercial & Corporate lawyer Ignasi Bruguer.