FC Barcelona breaks up with Cuatrecasas after having advised Messi
29/08/2020
44

3 minutes read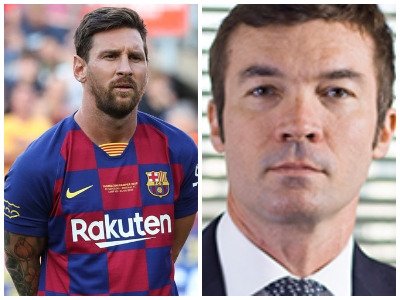 FC Barcelona has decided to terminate its relationship with its external adviser Cuatrecasas after Leo Messi was advised by the firm on his intentions to leave the club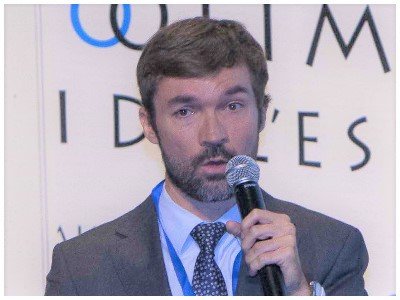 Cuatrecasas has been legal counsel to FC Barcelona since 2015, especially in Tax and Corporate matters. The fact that Cuatrecasas was also instructed by Leo Messi on his strategy to leave the team seems to be the reason why the firm has just lost its client. Messi has been instructing Cuatrecasas partner Jorge Pecourt, a member of the Sports Law team, for a long time.
The firm advised both the club and the football player with two different legal teams, something they acknowledge in a statement to Crónica Global: "The club has always known and accepted that the firm advised top players and coaches in their relationship with the entity." They also describe the years they have represented Barça as a "privilege", and that they are "confident that they will do it again in the future when circumstances allow."
Jorge Pecourt (pictured right) is a member of the Cuatrecasas Sports Law Group, regularly advising clubs and sports professionals. Given his experience, he is a renowned expert in contracts for sports professionals, Intellectual Property rights, Legal aspects of Sponsorship Contracts, and Tax planning for sports entities.
Messi´s lawyer also specializes in Tax consultancy and planning for resident and non-resident companies. He has extensive experience advising national and international companies on their company groups or Tax planning for company restructurings. He graduated in Law from Universidad de Valencia and holds a Master´s degree in Tax Law from UPC. He has been linked to Cuatrecasas for more than 23 years, where he made partner in 2009.