Cuatrecasas counsels Carson on Supersol´s sale to Carrefour
28/08/2020
47

2 minutes read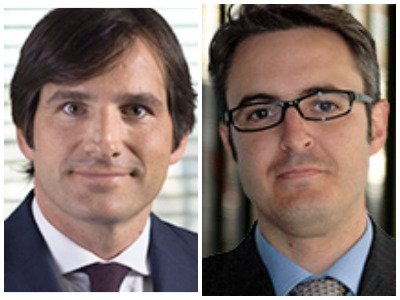 Cuatrecasas has advised Carson, the owner of Supersol, on its sale to French group Carrefour for €78 million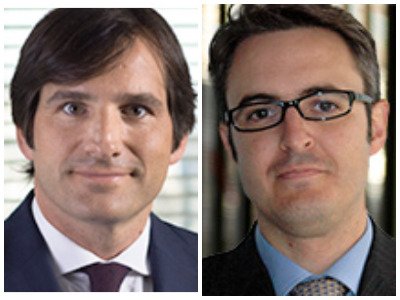 Carson, the investment arm of the Lithuanian VP Group, which owns Supersol Spain, has sold 100% of the supermarket chain's share capital to the French group Carrefour. With this acquisition, Carrefour adds 172 stores to the Spanish market, mostly located in Andalusia and Madrid, with a turnover of €477 million in 2019.
Carrefour plans to convert the acquired stores to the convenience (Express), supermarket (Market) and Supeco formats. The value of the operation is €78 million, and it will be consolidated at the beginning of 2021.
According to the company, with this deal Carrefour will consolidate its position in Spain by diversifying its store network and strengthening its presence in growth formats, in line with the strategy underpinning the Carrefour 2022 transformation plan. Around 90% of the acquired stores are located in large cities (Madrid, Malaga, Cadiz and Seville).
Cuatrecasas acted as legal counsel to Carson, with a team led by Commercial partner Mariano Úcar (pictured left), together with Labour partner Jorge Aranaz (pictured right) and associates Pedro Lopéz-Dóriga, Javier Rovira and Carlota Tojo.