UK firm hires Spanish Corporate & Commercial lawyer
Belfast-based MKB Law has announced the appointment of solicitor José Lazaro to the firm's Corporate and Commercial team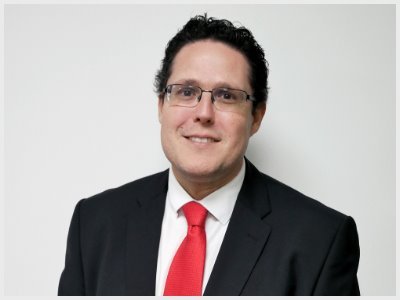 José Andrés Lazaro (pictured) is a qualified solicitor in England & Wales and Northern Ireland, and also belongs to the Madrid Bar Association, being the first Spanish Lawyer to qualify in Northern Ireland as a Solicitor. He specialises in Corporate matters including Mergers & Acquisitions, Banking transactions and Commercial contracts.
As a dual-qualified Spanish and UK lawyer, he provides multi-jurisdictional egal advice to companies and individuals in Northern Ireland and advises members of the Spanish speaking community in Belfast on the laws of Northern Ireland and the United Kingdom, and clients with interests in Spain on multiple national and international legal matters.
José A. Lázaro has worked on multiple corporate deals for different firms across Northern Ireland and Spain.
He joins MKB Law from Cleaver Fulton Rankin. Previously he worked at Axiom, EY, Allen & Overy, KPMG and HSF. He is a Law graduate from Universidad de Zaragoza, and holds an LL.M in Maritime Law & Business from Universidad Pontifica Comillas, a Master´s degree in Legal Science from Queen´s University (Belfast) and a postgraduate diploma in EU Customs Law from Universidad de Valencia.