RTVE´s Legal director appointed new secretary-general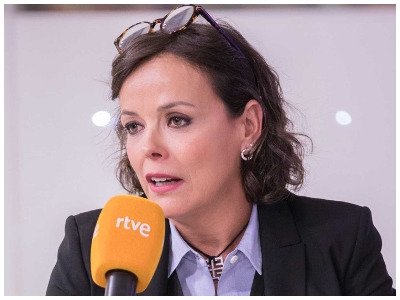 RTVE has appointed Verónica Ollé, Legal director of the Spanish public radio & TV corporation, new secretary-general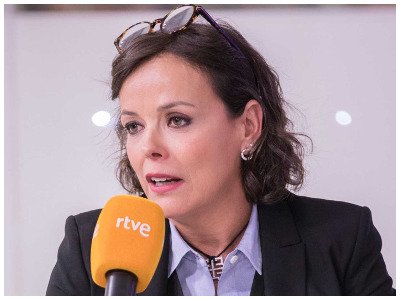 Rosa María Mateo, sole administrator of RTVE, has announced the appointment of Veronica Ollé Sesé as the new corporation´s secretary-general, replacing Elena Sánchez Caballero, who is stepping down at her own request.
Veronica Ollé (pictured) joined RTVE in September 2018 as head of the corporation´s Legal department. Since May 2019 she has also been a member of the EBU Legal and Policy Committee.
Verónica graduated in Law from the Universidad de Barcelona, and joined the Judicial Career in 2011 as a judge in Tarragona and Barcelona between 2011 and 2018. She was also a substitute judge of High Court of Justice of Catalonia (2010-2011).
Before becoming a judge, she worked as Labour coordinating associate at Uría Menéndez Barcelona office. She has a postgraduate degree in Law from the University of Caen (France) and a Master's degree in Legal Protection of Fundamental Rights from the Universidad Autónoma de Barcelona, and has completed the "Promociona" women advanced management programme at ESADE.
She has taught in various programmes at the Universidad Barcelona, the Instituto de Empresa in Madrid, ESADE, EADA, the UOC and the Barcelona Bar Association.