EY, KWM and Deloitte advises on the acquisition of a majority stake in Iber Conseil by Abac Capital.
12/06/2023

4 minutes read
EY, KWM and Deloitte have advised on the acquisition of a majority stake in Iber Conseil by Abac Capital. Deloitte and KWM advised Abac Capital, while EY advised the sellers.
King Wood Mallesons team was formed by partner Alberto Ruano (pictured on the left, principal picture) and associate Óscar Fuertes.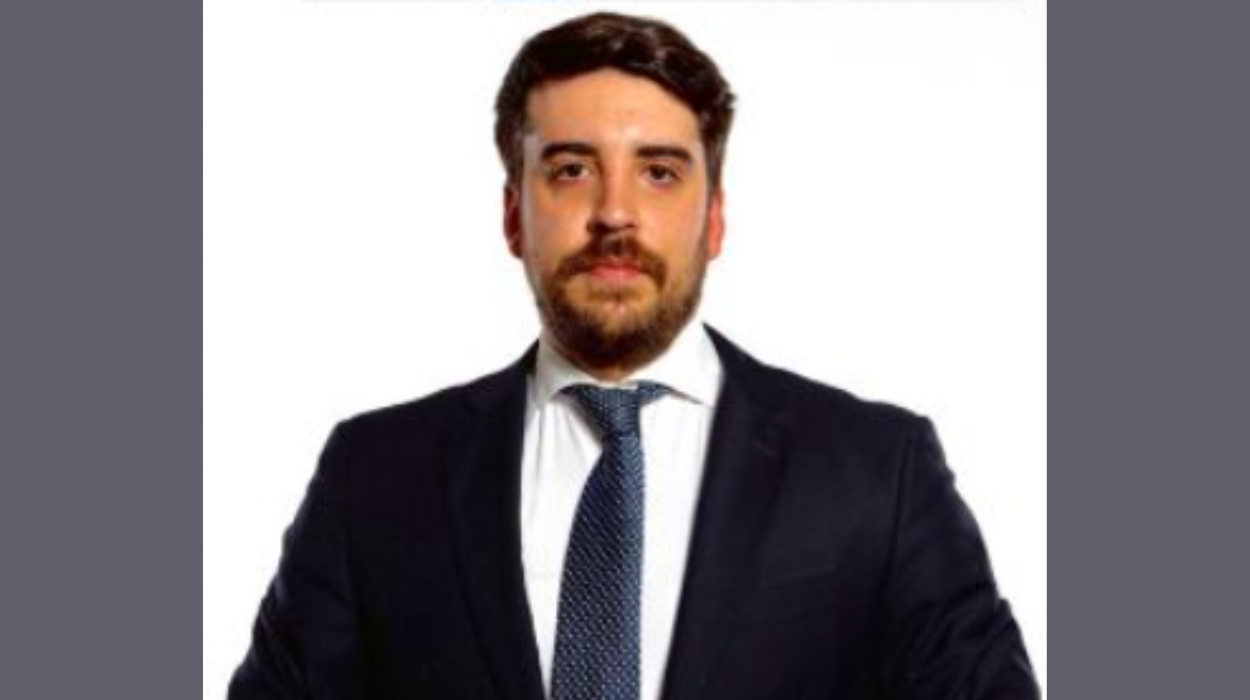 The EY legal M&A team consisted of partner Simeón García-Nieto (pictured on the right, principal picture), José María Pujals (senior manager) and Alberto Donado-Mazarrón (senior).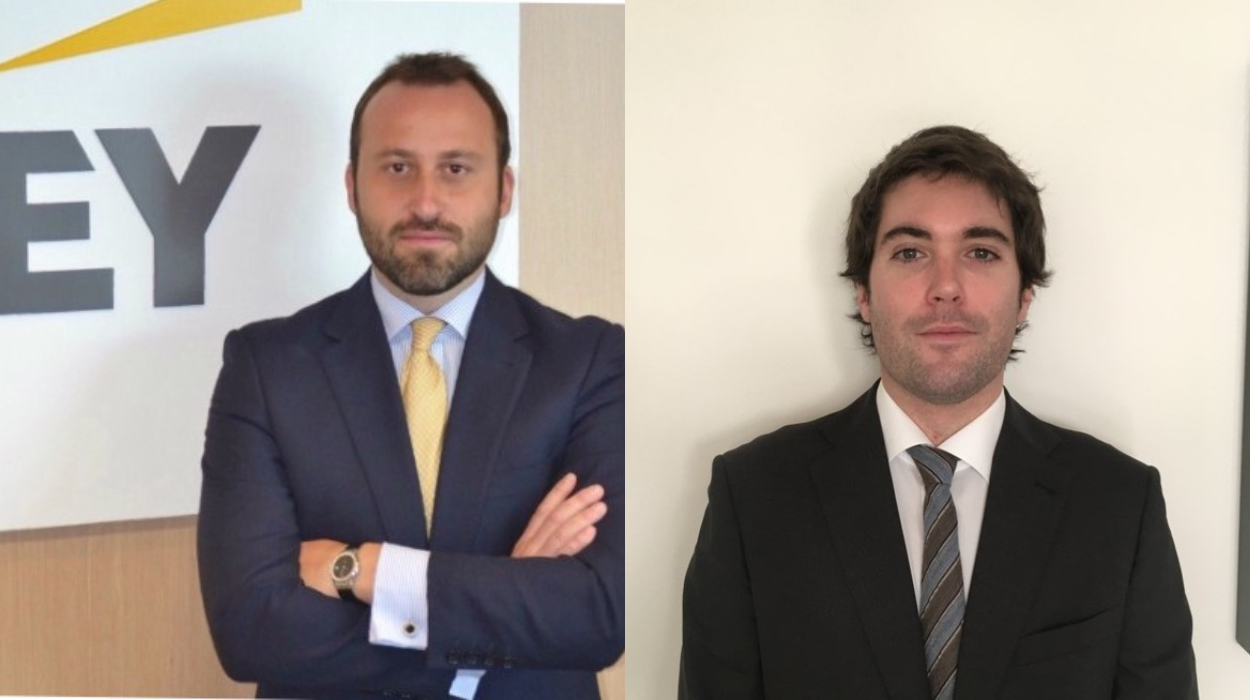 Abac SV Fund II, FCR and Abac S Value II, SCR, private equity funds managed by Abac Capital Manager ("Abac") have acquired a majority stake in Iber Conseil in order to drive the development of its growth strategy, supporting its track record of excellence in the premium dairy market.
Iber Conseil, founded four decades ago, is Spain's leading distributor of specialty cheeses and dairy products, connecting premium cheese manufacturers across Europe with the fragmented Spanish market. With a turnover of 80 million euros, Iber Conseil markets more than 10,000 tons of cheeses from all over Europe, and manages more than 1,200 references from 170 suppliers through different distribution channels.
Abac's funds specialize in sustainable value investments, and is the only Spanish mid-market fund manager with B Corp sustainability accreditation. With this investment, Abac aims to provide the company with the necessary strategic, operational and financial resources to enable it to develop its strategic expansion plan and continue its successful track record. Its co-founder, Laurent Cazorla, will continue to be a shareholder with a significant shareholding, together with the current significant shareholding alongside the current management team led by Christophe Roux.

This is the fourth investment of the second fund managed by Abac and is a good example of the Abac's type of operations: investing in solid medium-sized companies that can benefit from a local investor with a global vision and positive impact, and who brings sector expertise, in sustainability and in digital and operational transformation.