Pérez Llorca, EY and Linklaters advise on 865m euros takeover bid for Opdenergy
12/06/2023

4 minutes read
Pérez Llorca, EY Abogados and Linklaters have advised on the 865 million euros takeover bid for Opdenergy launched by Antin Infrastructure Partners. Pérez Llorca and EY have advised Antin and Linklaters has advised the board of Opdenergy in assessing the legal aspects of the takeover bid.
The all-cash bid is priced at 5.85m euros for a total of 148.03m shares. This is 50% more than the company's last valuation.
At the beginning of the day on the Spanish stock exchange, Opdenergy shares react with a revaluation that reaches 44%, up to 5.75 euros, at the gates of the 5.85 euros offered in the takeover bid.
The Pérez Llorca team advising on this deal was formed by Julio Lujambio and Pablo González Mosqueira, corporate partners, with the support of Alejandro Alberte and Javier Gómez, corporate partners, Ana Cremades, regulatory partner, Mónica de San Román, banking & finance partner, Juan Jiménez-Laiglesia, competition partner, Isabel Moya, Labour partner, and Norma Peña, tax partner, together with their respective teams.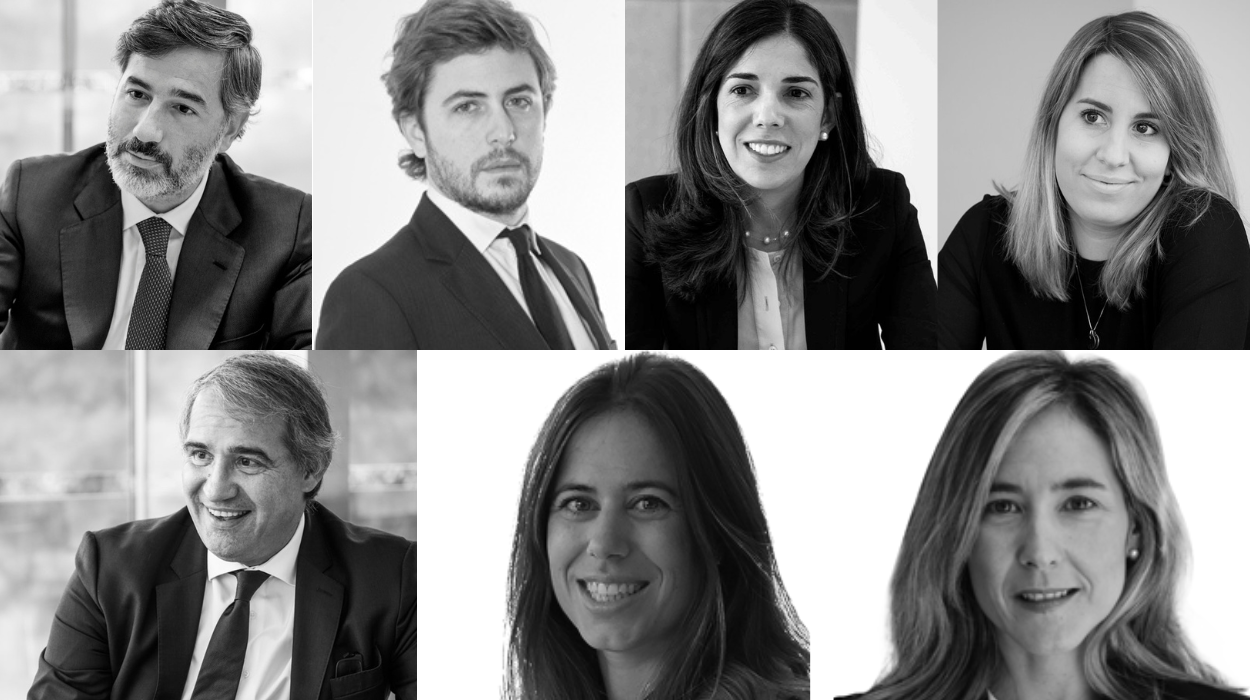 The Linklaters team was led by Íñigo Berrícano and Esteban Arza (partners), with support from Álvaro Albors (managing associate) and Jose Luis Ruiz Alamillos (managing associate), are advising the board of Opdenergy in assessing the legal aspects of the takeover bid received from Antin Infrastructure Partners.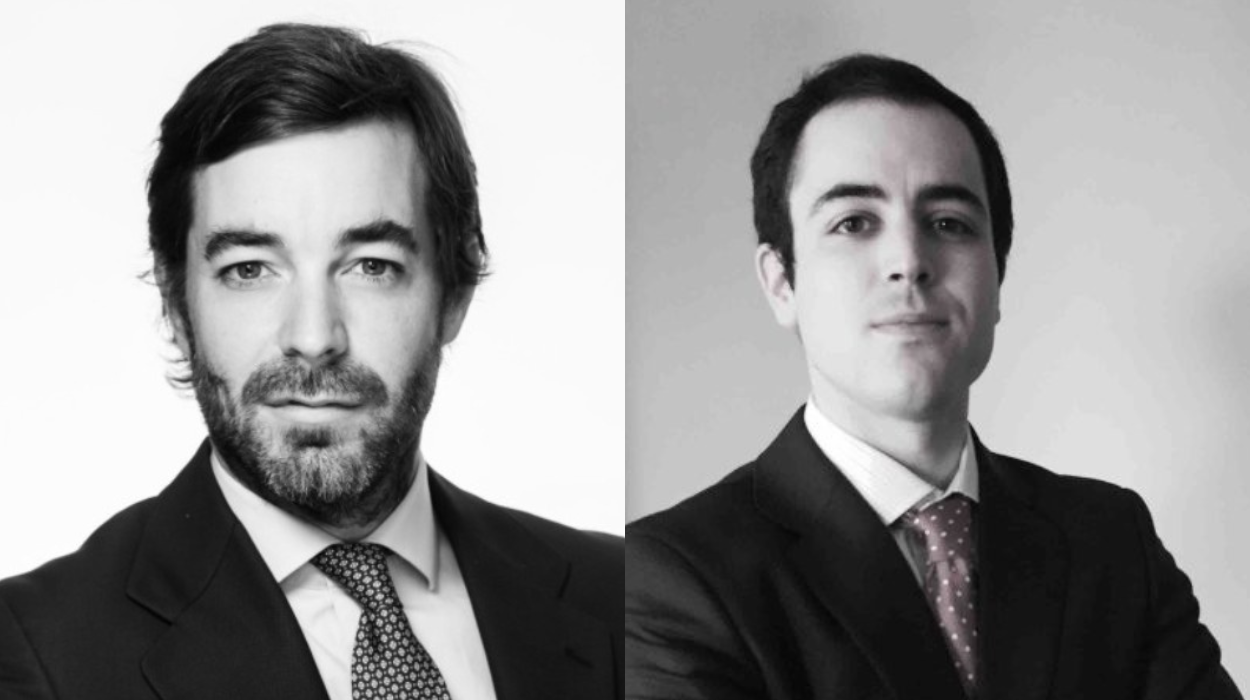 EY Abogados has provided tax due diligence services and transaction advisory services to Antin Infrastructure Partners' Flagship Fund V, through its affiliate GCE Bidco. The transaction was led by Sonia Díaz (partner, transaction tax, pictured in third place) and Teresa Liébana (manager, transaction tax) and included colleagues from other tax practices.