EY and GAP advise on the 80% acquisition of Noguera Renovables
05/05/2023
28

5 minutes read
EY Abogados and Gómez Acebo and Pombo had advised on the purchase from Torre Santamaría, toguether with Sorigué, of 80% of Noguera Renovables. This transaction was led by Susana Gómez Badiola from EY and by Alex Pujol from GAP. All of them, supported by other members of their team.
EY Abogados has advised Axpo Iberia on the purchase from Torre Santamaría, together with Sorigué, of 80% of Noguera Renovables, the company that owns the biomethane plant located in the municipality of Balaguer (Lleida) with the aim of promoting the project and investing up to a total of 19 million euros. The expansion of the project to a production of 115 gigawatt hours (GWh) per year and the sale and purchase transaction are currently awaiting approval from the European Commission.
The EY Abogados Legal team leading this transaction was formed by Susana Gómez Badiola, partner of corporate M&A, together with the members of her team Carmen Esteban García Bernalt and Jorge Garín Pérez. Guillermo Crespo (finance), Beatriz Ruiz (public law) and Diego Montoya and Francisco Triviño (partner and Senior Associate in the tax area) also participated.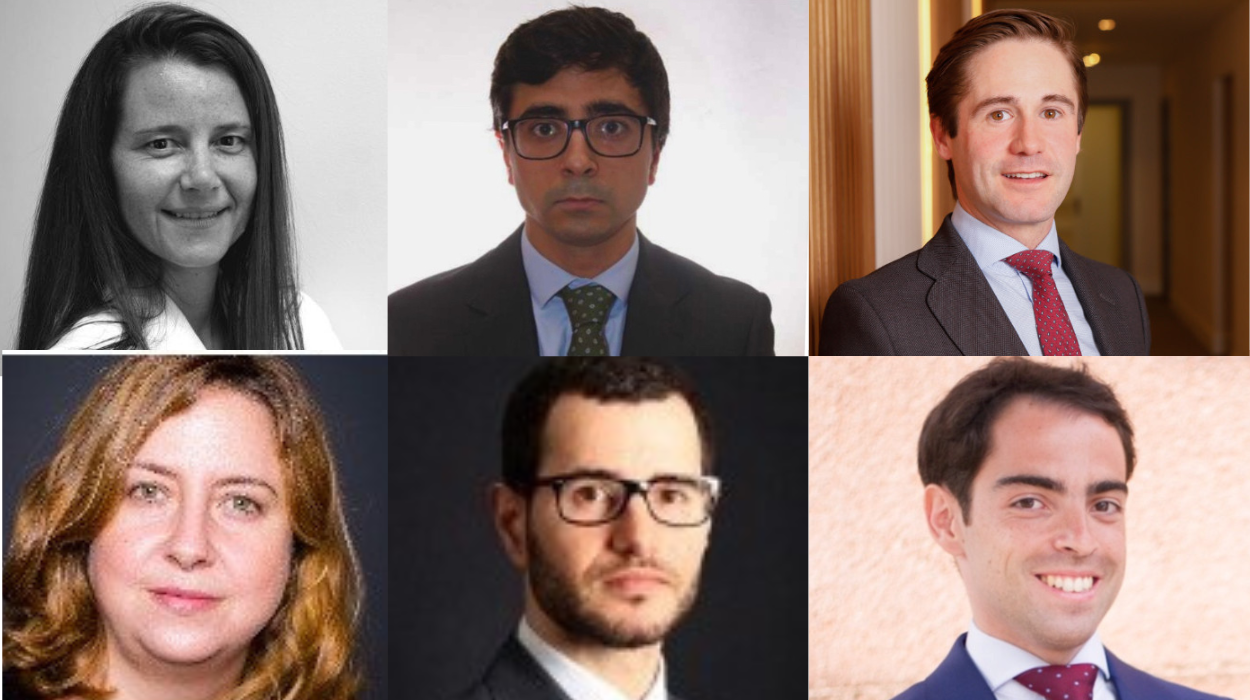 EY has worked closely throughout the transaction with Axpo Iberia's in-house legal team, led by Jorge Velasco Fernández, Director of Legal and Compliance.
Sorigué has been advised by Gómez Acebo & Pombo, with a team led by Alex Pujol and Carolina Posse Van Der Laat together with Iñigo Igartua Arregui, Andrea Diez de Uré and Victoria Rivas Santiago.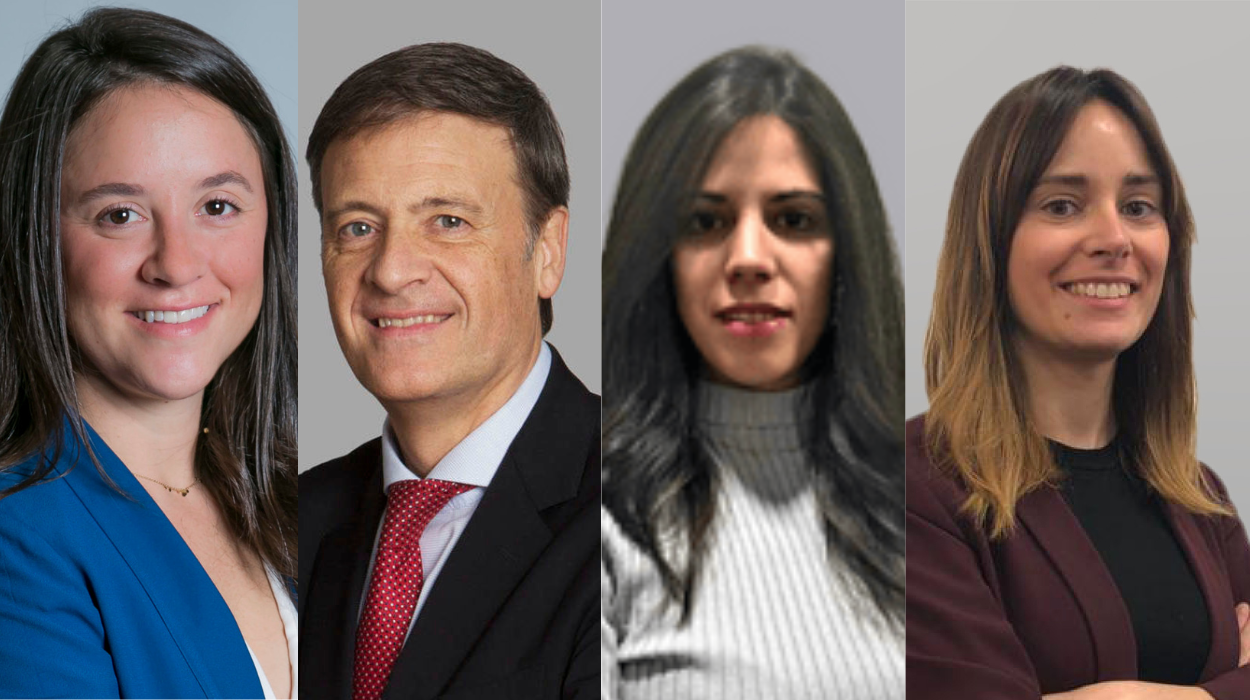 Sorigué is a solvent and dynamic business group, a benchmark in the construction, services, materials, technology and water engineering sectors, with a clear commitment to innovation and a vocation to give back to society.
Founded in 1954, its origins lie in the production of aggregates and the treatment of asphalt. During these decades, Sorigué has undergone constant expansion which, together with the increase in turnover, human resources and its own resources, has resulted in the diversification of its areas of activity.