Eversheds Sutherland and Ejaso advise on the 6.75m sale of an office building in Barcelona to SCPI Elialys
08/05/2023
28

3 minutes read
Eversheds Sutherland and Ejaso have advised on a 6,75m sale of an office building in Barcelona to SCPI Elialys.
Eversheds Sutherland has advised Kantar (seller), a world leader in marketing insights and analytics, on the sale to the french real estate investment company SCPI Elialys (Advenis Real Estate), of an office building in Barcelona.
The transaction has been led by the real estate partner, Javier Ibáñez Gabernet, assisted by legal director, Juan Moncada, and associate, María Ortega Beneit.
Ejaso has advised SCPI Elialys (buyer), the french company, on the purchase (sale and leaseback) of the building. It is located in Sant Cugat del Vallés, for the amount of 6,75 million euros, which they signed on April 27 in a record time of 10 weeks.
Carmen Flores, partner of commercial law; Claudia Sanchiz, principal associate; Juan Enrique Altimis, tax partner; Emilio Rivas, tax associate, and Alfredo Cerezales, partner of administrative law and urban planning were the members of the Ejaso team.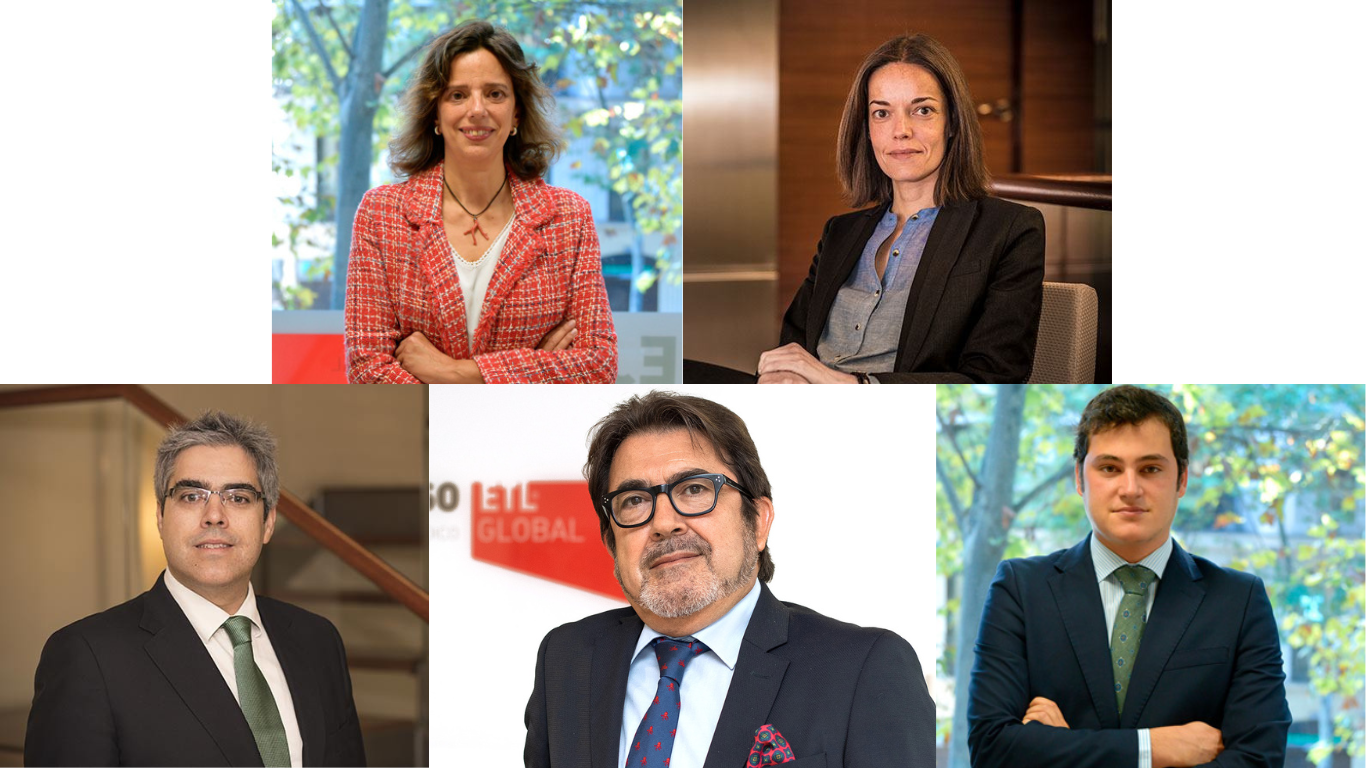 The transaction has been carried out through a sale and leaseback agreement. The asset is located in the northwest of Barcelona, in a mixed-use area (residential and offices) between the urban centre of Sant Cugat and the Serra de Collserola natural park.