EY advises Axpo on biomethane purchase agreement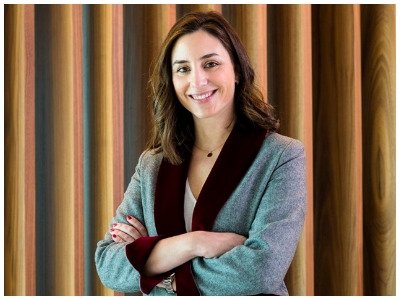 EY Abogados has advised Axpo on the signing of the first long-term biomethane purchase agreement with the Catalan family business Torre Santamaría, that has required an investment of nearly €4 million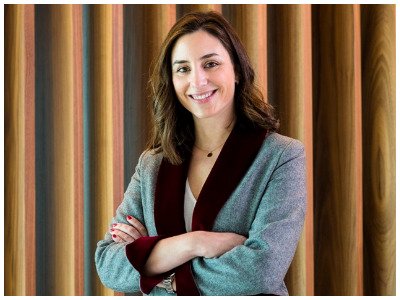 This investment allows the cow's milk farm located in Balaguer (Lleida) to be the first to use 100 per cent of its organic waste in the generation of renewable energies, enabling Torre Santamaría to extend its biogas enrichment process and to decompose the manure obtained from the cows in order to generate biomethane. This deal has also been possible thanks to the commitment of the Lactalis Group, to whom the Torre Santamaria farm has been delivering its milk for 30 years at its factory in Mollerusa.
The agreement has involved a highly specialised team from EY Abogados led by Commercial-M&A partner Susana Gómez Badiola (pictured), together with Corporate-M&A senior manager Jorge Sebastián de Erice and Corporate-M&A associate Laura Santos, Regulatory senior manager Beatriz Ruíz and Finance senior manager José Millán.
This is a pioneering operation in Spain that will also contribute to meeting the sustainability objectives set by Europe for 2030, as the use of biomethane as a sustainable alternative fuel helps in the fight against climate change by promoting the reduction of greenhouse gas emissions.