Cuatrecasas advises SEPI on €450m Air Europa´s state aid request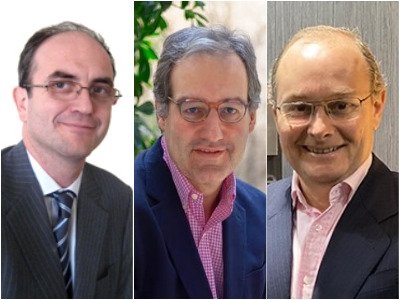 Cuatrecasas is advising state-owned industrial holding company Sociedad Estatal de Participaciones Industriales (SEPI) on the analysis of Ai Europa´s application for state aid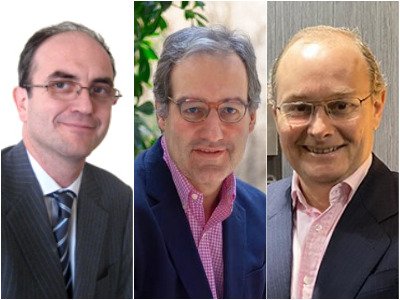 Spanish airline Air Europa requested €400 million, now increased to €450 million from the Spanish Solvency Fund for Strategic Companies. The application is already being analysed by the Sociedad Estatal de Participaciones Industriales (SEPI).
The troubled airline is in the process of being purchased by IAG, the owner of British Airways, Aer Lingus and LEVEL, but also of Air Europa's compatriot competitors Iberia and Vueling.
While suffering along with all other European airlines, the carrier has also been particularly hard-hit by travel restrictions across the Atlantic, since the pandemic shows no signs of slowing down in South America, Air Europa's most profitable market.
The Sociedad Estatal de Participaciones, after analysing the respective reports, if it gives its approval, will send it to the Council of Ministers which should approve it at its meeting on November 10.
Cuatrecasas is acting as SEPI´s legal adviser with a team formed by M&A partners Francisco Pérez-Crespo (pictured left) and José Luis Rodriguez (pictured centre) and Finance partner Cristobal Cotta (pictured right).