ECI appoints new Legal director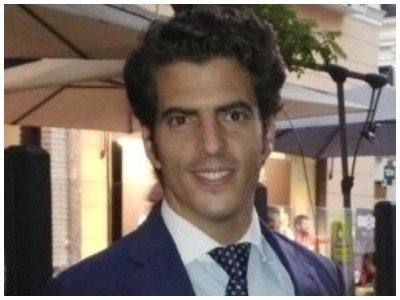 Luis Florencio Santa-María Pérez, until now director of governing bodies and Regulatory Compliance at Abanca, has been appointed El Corte Inglés new Legal director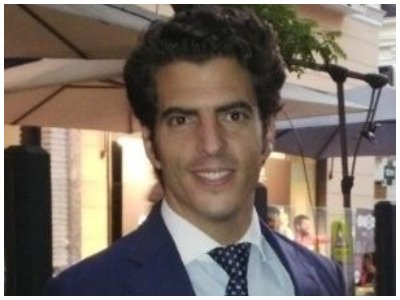 He is incorporated as the right-hand man of José Ramón de Hoces, the personal lawyer of Marta and Cristina Álvarez.
Luis Florencio Santa-María Pérez (pictured), an expert in Money Laundering, has been State Attorney at Cádiz, Ciudad Real, at also at the Environment area of the Ministry of Agriculture and Food.
Florencio Santa-María Pérez has been for three years secretary-general and secretary of the Board of Directors at Red.es.
He graduated in Law from Universidad Francisco de Vitoria.