TELLES advises Metalogalva on the acquisition of Petitjean
20/10/2020
63

2 minutes read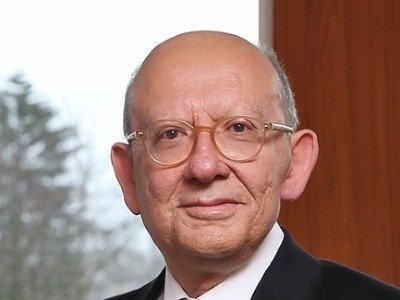 TELLES Advogados has counselled Metalogalva on the purchase of Petitjean from Al-Babtain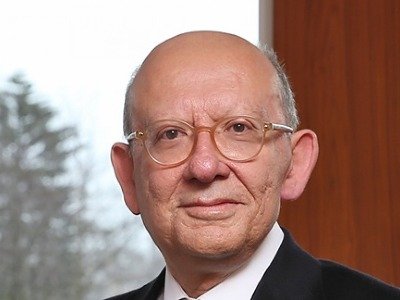 TELLES Advogados advised Metalogalva, a Vigent Group company headquartered in Trofa, in the acquisition of 49% of the French company Petitjean. The Saudi group AL-Babtain was the previous owner of this company which operates mainly in the French-speaking market markets in the areas of public lighting, tubular structures for transportation, energy distribution and telecommunications.
With this operation, Metalogalva – which expects to turn in 150 million euros in consolidated terms in 2020 – has strengthened its international presence, and is currently present in 14 countries: Spain, France, Italy, Poland, Germany, Belgium, United Kingdom, Algeria, Ukraine, Senegal, Canada, Mozambique, Brazil and Saudi Arabia, where two years ago he set up a metal structure factory for renewable energy projects.
TELLES Commercial and Corporate team was led by chairman Carlos Lucena (pictured) and involved associate Tomás Barbosa.
TELLES had the support of Carbonnier Lamaze Rasle, Carlara Avocats partner Constance Le Vert.