EY Abogados advises Sistemas Genómicos on sale to Synlab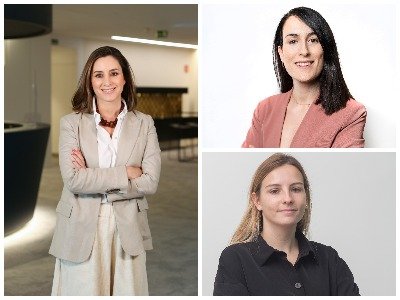 EY Abogados has advised the partners of Sistemas Genómicos on the sale of its share capital to Synlab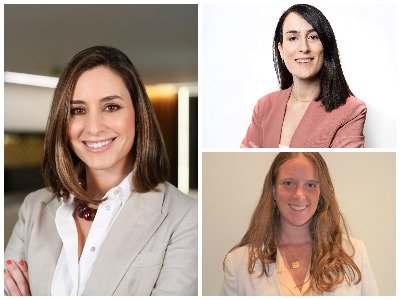 EY Abogados has advised the partners of Sistemas Genómicos on the sale of its share capital of Sistemas Genómicos, to Synlab, a German clinical laboratory group, with more than 450 laboratories in 36 countries.
Sistemas Genómicos belonged to Ascires, the group created around the Valencian radiodiagnosis company Eresa.
The team from EY Abogados that participated in this transaction was led by Susana Gómez Badiola (pictured left), Corporate/M&A partner, with her team members Rosa Cañas Lorenzo (pictured top right), senior manager, and Beatriz Sánchez Rodríguez (pictured bottom right), senior.
Synlab has been advised by Gómez Acebo y Pombo, with a team led by Alex Carbonell, Corporate/M&A and Jose Manuel Sánchez Penadés, senior lawyer.