Ex-Baker McKenzie managing partner opens new firm
25/05/2018
103

2 minutes read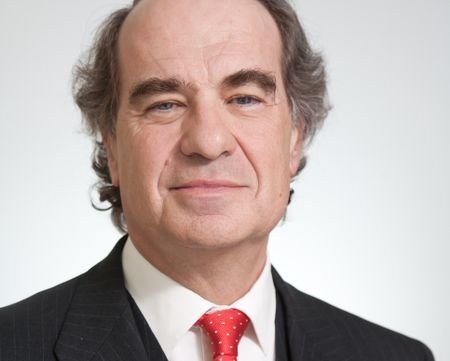 Former Baker McKenzie Madrid managing partner José María Alonso has set up a new practice following his departure from the firm last month.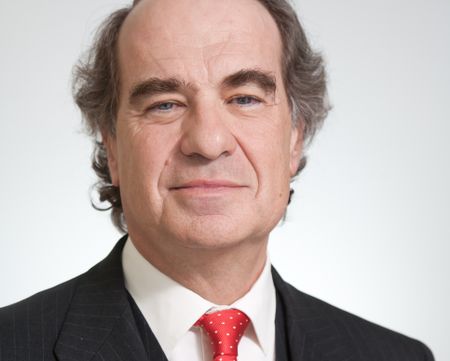 Alonso, who was also formerly managing partner of Garrigues, has established his own firm, called José María Alonso Abogados, which will focus on arbitration.
Alonso joined Garrigues in 1982 and spent 30 years at the firm before joining Baker McKenzie in 2012.
Alonso said: "Coinciding with my recent election as president of the Madrid Bar Association, I believe that the time has come to begin my own professional path, focused especially on arbitration, an activity to which I have practically devoted the last twenty years of my life.
"This position will allow me to more easily combine my obligations as president of the Madrid Bar Association with my professional practice as an attorney and as an arbitrator."