CMS acts for CTS Eventim on Doctor Music deal
28/05/2018
60

1 minute read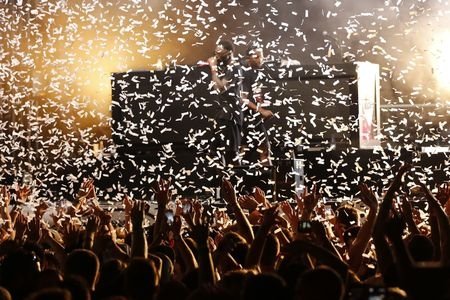 CMS advised ticketing and live events company CTS Eventim on the acquisition of a 63 per cent stake in Spanish promoter Doctor Music.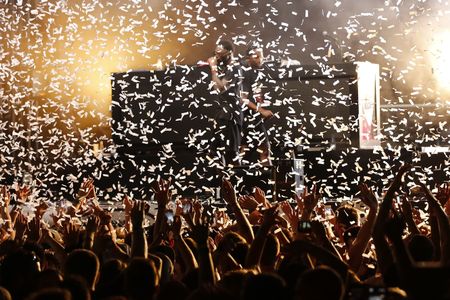 The deal – which was valued at €7 million – marks Munich-headquartered CTS Eventim's entry into the Spanish concert sector.
CTS Eventim already owns Spanish ticketing company entradas.com.
The CMS team in Madrid included partner Luis Miguel de Dios, counsel Rafael Sáez and associate Elena Alcazar.