Ecija integrates consultancy Ad & Law
16/05/2019
70

2 minutes read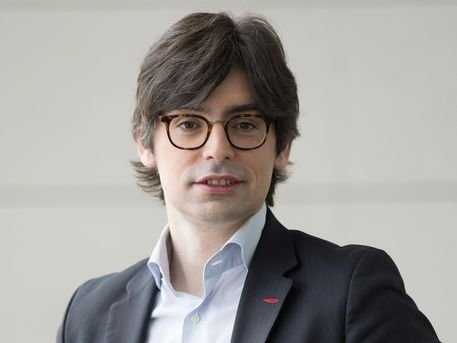 Ecija has integrated financial, tax, accounting, labour and legal consultancy Ad & Law.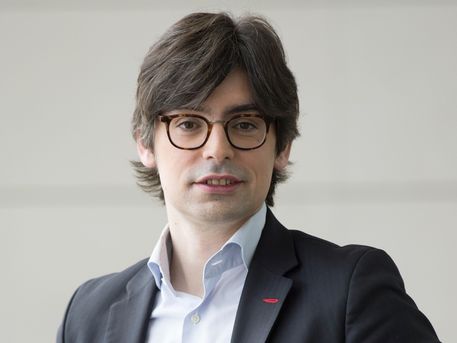 Ad & Law specialises in advising start-ups and investment funds.
Following the integration, Ecija has launched Advisory, which will offer tax, labour and accounting consultancy. Advisory will be led by partners Oliver von Schiller, Miguel Ángel Martínez and Ignacio Wucherpfennig.
Alejandro Touriño (pictured), managing partner of Ecija, says the integration demonstrates the firm's commitment to entrepreneurs: "Our experience in the field of start-ups and entrepreneurship has been key in this launch. This type of client and the entrepreneurial ecosystem require more and more agile solutions, managed by professionals with knowledge of the sector".