Morais Leitão advises Deutsche Finance on JV and property deal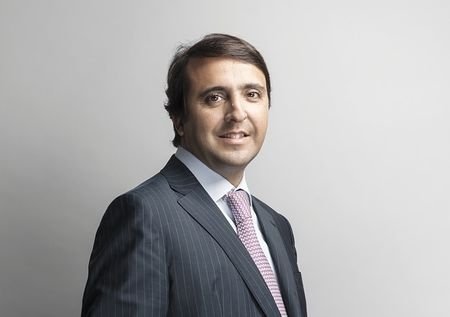 Morais Leitão advised Deutsche Finance International on the creation of a joint venture with FS Capital and the acquisition of an office building located in Avenida Duque de Loulé in Lisbon.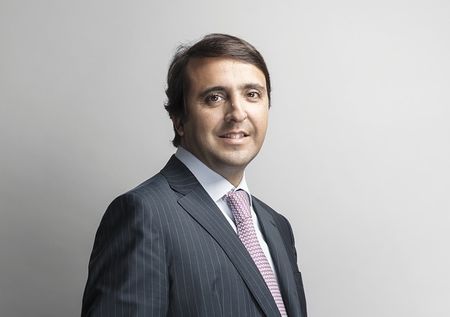 Morais Leitão also advised on the financing of the acquisition by Caixa Agricola.
The Morais Leitão team was led by partner João Torroaes Valente (pictured), and included Bernardo Silveira, Manuel Ponces Magalhães and Sara Ferraz Mendonça.
The team also included partners Bruno Santiago and Filipe Lowndes Marques, as well as Elmano Sousa Costa.