Grupo Visabeira legal head to speak at Legal Community Week event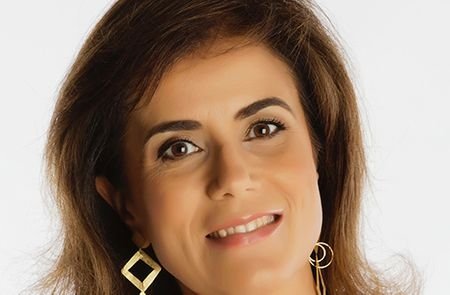 Isabel Fernandes (pictured), head of legal at Portugal-based Grupo Visabeira will be among the speakers at the Legal Community Week event, which will be held in Milan on 10-14 June.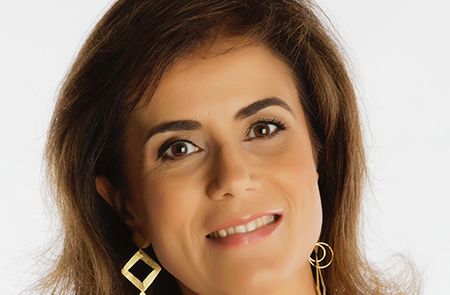 Grupo Visabeira is conglomerate active in a diverse range of business sectors including telecommunications, energy, construction, real estate and tourism.
The company has a presence in 16 countries, and is especially active in the Lusophone Africa countries of Mozambique and Angola, where the company has long-standing partnerships in the telecommunications, energy and infrastructure, cable TV, tourism, and construction sectors.
The Legal Community Week event will bring together professionals from the legal, tax, in-house and finance worlds in Milan. The event includes more than 10 thematic conference sessions with over 80 speakers discussing the challenges facing the legal profession.
For more information, click here