ECIJA advises Veridas on voice biometrics Compliance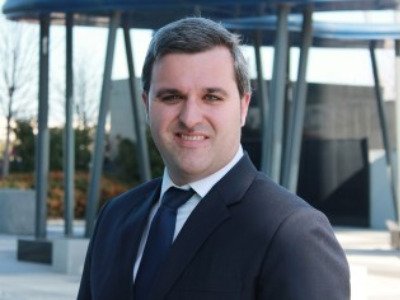 ECIJA has advised Spanish SaaS company Veridas on the evaluation of the level of Compliance of its voice biometrics technology as an electronic signature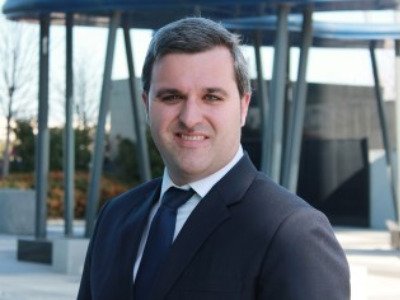 ECIJA, after analysing the level of compliance of the voice biometrics technology, has determined that Veridas´ biometrics allows full compliance with the eIDAS Regulation, its Implementing Regulation, as well as the GDPR, being a valid technology to generate advanced electronic signatures and able to perform identification processes with a substantial level of security, in accordance with EIDAS.
Veridas instructed Spanish law firm ECIJA to make an independent legal report in order to analyse and evaluate the level of compliance of its voice biometrics technology as an advanced electronic signature in accordance with the requirements of the European Regulation on Electronic Identification and Trust Services (eIDAS), its Implementing Regulation, as well as the General Data Protection Regulation of the European Union (GDPR). Both regulations establish a common legal framework for trust services and electronic identification means in the European Union (eIDAS), as well as the regulatory framework relating to the protection of natural persons with regard to the processing of their personal data (GDPR).
ECIJA advised Veridas with a team led by Information Technology, Risk & Compliance partner Alonso Hurtado (pictured).
"It is always a pleasure to work with the best in innovative technologies, and Veridas is definitely one of them. At ECIJA we are always committed to providing advice aimed at minimising risks for our clients and the end-users of the technologies owned by companies such as Veridas. We are sure that, with a first class technology such as the one developed by Veridas, and with the proper legal advice in the implementation processes, it will allow results that will have the total guarantee of regulatory compliance," said Alonso Hurtado.