Cuatrecasas advises Elecnor on Finance Restructuring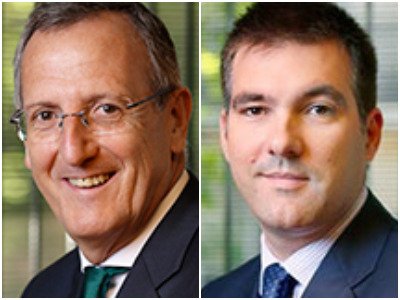 Cuatrecasas has advised Grupo Elecnor on the restructuring of long-term financing sources to make them sustainable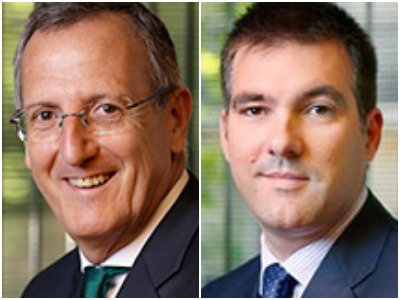 Elecnor, S.A. has refinanced its syndicated financing agreement, initially formalised in 2014 and which has been subject to successive novations in 2015, 2016, 2017, 2018 and 2019. With this latest novation in 2021, the Elecnor Group has managed to extend the maturity by just over two years. The Elecnor Group has also voluntarily early amortised €150 million of the Loan Tranche and increased the Credit Tranche by €100 million. The syndicated financing, therefore, has a limit of €350 million, split into a €50 million Loan Tranche and a €300 million Credit Tranche.
In addition, Elecnor, S.A. has subscribed three long-term private placements for an amount of €100 million.
The aforementioned financings comply with the requirements established by the "Sustainability Linked Loan Principles" and "Sustainability Linked Bond Principles", respectively, and have therefore been classified as sustainable.
The new lines of financing will contribute to the purpose of promoting SDG 13 "Climate Action" of the United Nations Global Compact, encouraging the development of sustainable projects that respect the environment in which they are located.
The Cuatrecasas´ team involved in the transaction was formed by Finance partners Rafael Mínguez (pictured left) and Miguel Cruz (pictured right), together with and associates Nuria Burillo and Jerónimo Poza.