CC assists Brookfield with the acquisition of 80% of Iridium's stake in Hospital de Toledo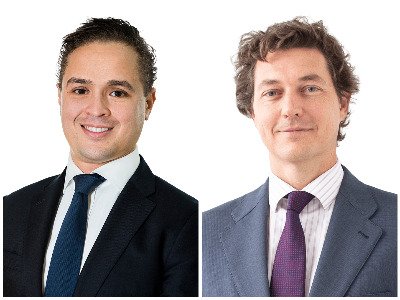 Clifford Chance has advised Brookfield on the acquisition of 80% of Iridium's equity holdings in the concessionaire and operator of Hospital de Toledo for a total enterprise value of more than €400 million on a 100% basis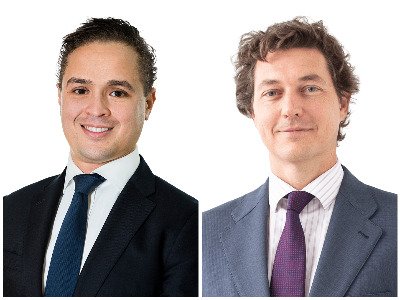 ACS has sold 80% of its stake in the Toledo Hospital to a fund managed by Brookfield. As reported by ACS to the Spanish Securities and Exchange Commission (CNMV), the stake transferred is equivalent to 80% of its holdings in 33% of the capital of the concessionaire of the hospital complex, as well as of the hospital's operator.
This asset will be added to the existing platform of Spanish infrastructure concessions held by Brookfield's Super-Core Infrastructure Fund on which Clifford Chance advised, involving significant shareholdings in the concessions of the Majadahonda hospital in Madrid; Line 9 of Barcelona's subway; and three transport hubs in Madrid: Avenida de America, Plaza de Castilla and Principe Pío. This transaction builds on Clifford Chance's market-leading sector expertise in infrastructure transactions.
The transaction is now subject only to obtaining the authorisations usually required for the transfer of such assets. According to El Economista, the value of the transaction is €59.3 million.
The Clifford Chance´s team was led by partner Samir Azzouzi (pictured left), supported by Corporate associates José María Eguía and Andreína Velasquez. Also part of this team were partner José Luis Zamarro (pictured right), senior associate Eugenio Fernández-Rico and associates Marta Ruiz, Isabel Palacios, Marc Casas and Sonsoles Callejo.