DWF-RCD represents online gambling industry on strategic and regulatory matters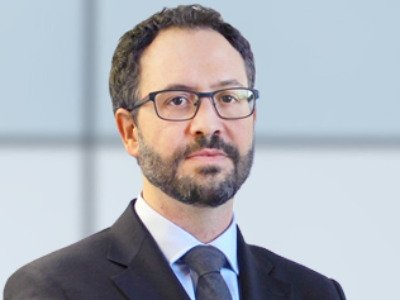 DWF-RCD is helping Jdigital, which represents more than 80 per cent of the licensed operators in the country, on various matters including the recent royal decree on gambling advertising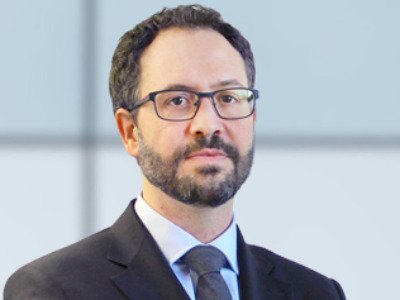 Spain's Council of Ministers has recently approved a new royal decree on gambling advertising. The new decree implements strict rules on gambling advertising, aiming at reducing the exposure of gambling on the younger population. Under the decree, gambling sponsorship is banned.
The gaming industry in Spain expressed its concerns about the ramped-up measures. According to the Spanish online gambling industry association, Jdigital, which represents more than 80 per cent of the licensed operators in the country, the new restrictions may lead to the growth of the black gambling market. The association deemed the new measures extreme and compared them to the prohibition of gambling advertising.
Jdigital (which includes gambling houses as Codere, Sportium, Luckia, Betway or bet 365), has hired State Attorney on leave of absence and DWF-RCD Regulated Markets partner Carlos Hernández Rivera (pictured), also former deputy director and director-general of Gambling in the first government of Mariano Rajoy. Carlos is representing the industry for the preparation of a possible appeal against the decree of the Ministry of Consumer Affairs approved by the Council of Ministers, described as "discriminatory, unfair and disproportionate" by the online gambling industry.