Cuatrecasas advises iCapital on tech development group acquisition
Cuatrecasas Portugal has counselled iCapital on the negotiations to acquire Finsights Labs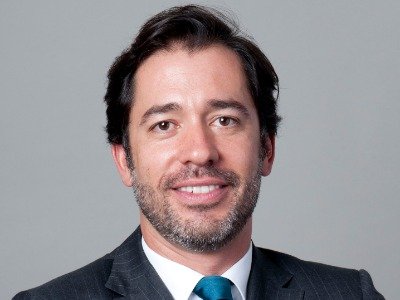 Cuatrecasas has advised iCapital Network1, on the negotiations to acquire Finsights Labs, Unipessoal, Lda., a Portuguese information technology company with a team of 65 people, from Runtime Group.
iCapital is a New York-based global financial technology platform driving access and efficiency in alternative investments for the asset and wealth management industries. Extremely well-established in the United States, providing enabling technology to assist fund managers in furnishing alternative investment opportunities to financial advisors and their high-net-worth clients, iCapital counts with BlackRock, Credit Suisse, UBS, Wells Fargo, and PingAn among its strategic investors.
As part of the acquisition, iCapital will establish an office in Lisbon, which will become a global hub for iCapital's technology development and operations. This investment is part of iCapital's international growth strategy, with plans for new offices spanning Europe and Asia.
This deal follows the trend of North American companies investing in Portugal in the area of information and communications technology (ICT). According to a recent study released by the American Chamber of Commerce in Portugal, between 2014 and 2019, North American investment in Portugal exceeded €1 billion, mostly in the ICT area.
Cuatrecasas team was led by Corporate and M&A partner João Mattamouros Resende (pictured), and involved Corporate and M&A associates Francisco Martins Caetano and Rodrigo Lobo Machado, Labor counsel Sandra Lima da Silveira and associate Liliana Almeida de Moura, and Intellectual Property & TMT senior associate Sónia Queiróz Vaz and associate Teresa Isabel Gonçalves.