CMS secures victory for Atresmedia before ECJ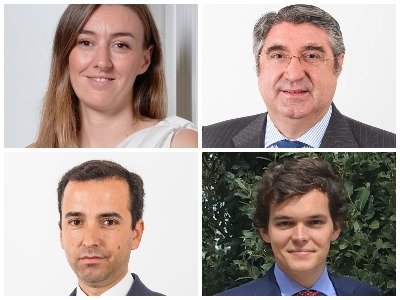 CMS Albiñana & Suárez de Lezo has secured a significant victory before the European Court of Justice for Atresmedia in an emblematic case for the audiovisual sector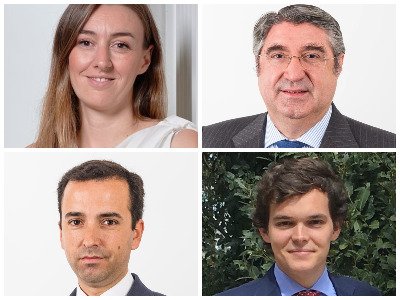 The European Court of Justice (ECJ) has ruled in a landmark case concerning copyright and the collective management of copyright and neighbouring rights that users (broadcasters) should not have to pay equitable remuneration for the public communication of audiovisual works in which pre-existing phonograms were synchronised.
CMS Spain represented the main Spanish media group, Atresmedia Corporación de Medios de Comunicació., in this case against the Intellectual Property Rights Management Entity (AGEDI) and the management entity for music performers and executant musicians (AIE). CMS Spain's team has been composed of litigators and Intellectual Property experts.
According to the law firm "This is a historic case because of its significant impact on the audiovisual broadcasting market (including television channels, streaming platforms, video-on-demand services, among others) throughout Europe."
"In essence, and as a result of this ruling, it has been confirmed that each time a film or series is broadcast in which a pre-existing phonogram has been synchronised, televisions and platforms in Europe will no longer have to pay music producers and music artists for the public communication of those films and series," the statement concluded.
CMS Spain´s team was formed by Intellectual Property partner María González Gordon (pictured top left), associate Ricardo Gómez-Barreda (pictured bottom right) and the partners of the Litigation department Carlos Aguilar (pictured top right), and Luis Javier Vidal (pictured bottom left), who represented the client at the preliminary hearing before the ECJ.