DWF-RCD advises Emili Rousaud on "Barçagate"
15/04/2020
66

2 minutes read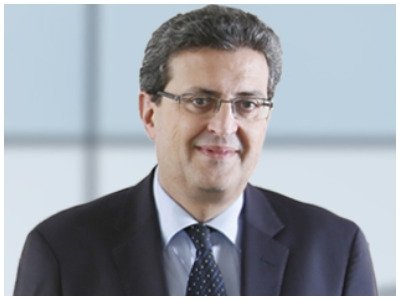 DWF-RCD is advising former vice-president of Barça, Emili Rousaud, on his legal battle against Barça´s board
Emili Rousaud, former vice-president of Barça, sent a communication to Mundo Deportivo to respond to Barcelona's announcement of taking legal action against him for his words in which he assured that in the case of Barçagate "someone had his hand in the till".
In this communication, among other things, Rousaud states that "in view of this situation, I reserve the right to carry out the required legal actions in defence of my legitimate interests and rights, especially when considering that the announced complaint could constitute a felony of false report and slander given that its real purpose could only be to stain my personal honour." He also confirms that the lawyer leading his defence will be Diego Artacho (pictured), head of Corporate Crime and Compliance at DWF-RCD.
Rousaud, along with five other officials, resigned from the board in protest at how president Bartomeu was running operations.